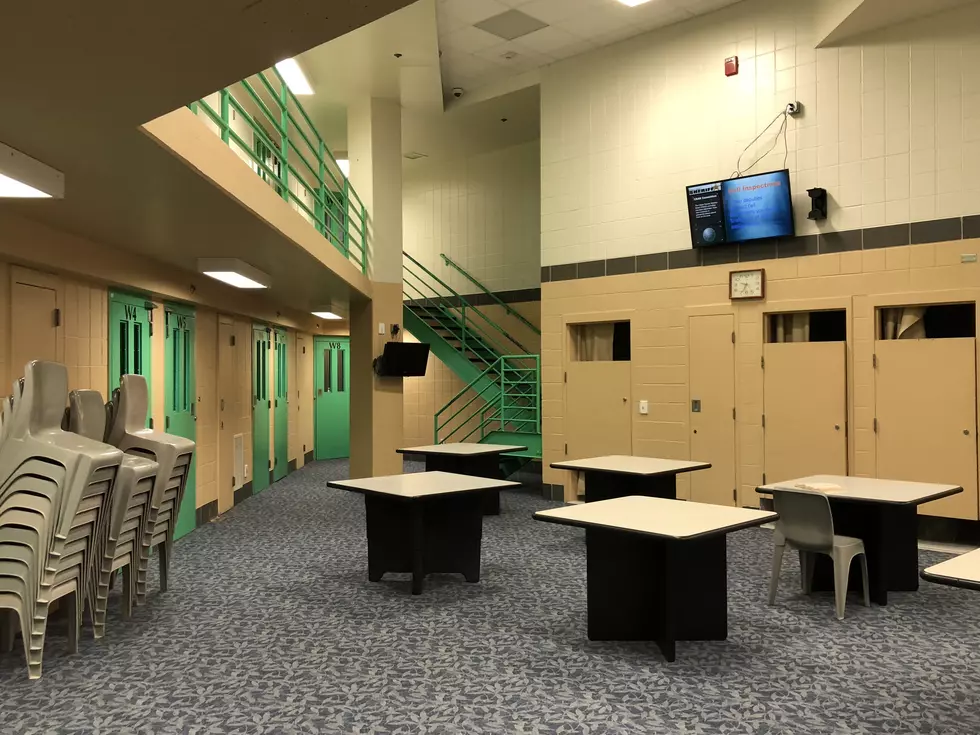 Suspect In Pine Island Domestic Arson Case ID'd As Rochester Man
Kim David/Townsquare Media
Rochester, MN (KROC AM News) - A Rochester man is facing several charges connected to a violent domestic incident that began in Rochester early Thursday and ended with his arrest in Pine Island.
Police say 52-year-old Michael Drury entered a Rochester home where his ex-girlfriend was staying for the night. Drury grabbed the 44-year-old woman and forced her to drive away in her car.
Police say while they were on their way to the woman's Pine Island home, Drury punched her in the head while she was driving.
The woman was able to call 911 from her townhome around 4:00 am.  She left and Drury refused to come out after officers arrived. Police say he then started a fire and eventually came out and was taken into custody.
Drury has been described as homeless.
The woman's townhome was declared a total loss.
News update;  Rochester man arrested for violent domestic incident.
How Many of These 30 Popular Minnesota Attractions Have You Visited?
#BraggingRights Minnesota has lots of great attractions for every kind of person. But how many of Minnesota's top attractions have you been to? I'll count mine too along the way!