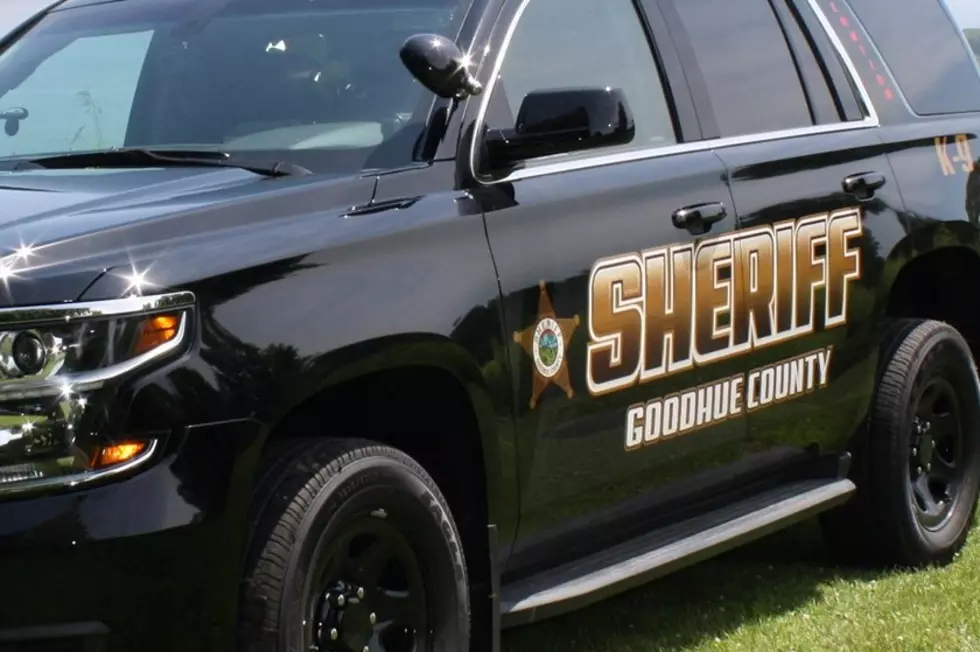 Domestic Incident In Pine Island Leads To Evacuations
Goodhue County Sheriff's Office photo
Pine Island, MN (KROC AM News) - Some residents in Pine Island had their sleep interrupted early Thursday as the result of a domestic incident.
It also led to the destruction of a townhouse unit.
According to the Goodhue County Sheriff's Office, deputies were sent to a residence in Pine Island around 4:00 am to check a report of "a female requesting to have a male subject removed from her home." 
It was later learned the woman had been assaulted at a Rochester residence and forcefully driven to the Pine Island townhouse.
The sheriff's office says "deputies discovered that a domestic situation that had started in Rochester ended up in a residence in Pine Island." The victim was able to leave the residence but the suspect refused to come out.
A short while later, deputies noticed fire and smoke coming from the residence and called the Pine Island Fire Dept. The man eventually came out and was taken into custody and later transported to St. Marys Hospital.
The sheriff's office says some neighboring/attached townhomes were evacuated due to the fire.
The Pine Island Fire Dept says because of the heavy flames, crews were not able to enter the home immediately. Zumbrota Fire Department was requested for additional firefighters and responded with an engine crew. Because of the fire breaks built into the townhomes and the rapid response of the firefighters, the fire was stopped before it could cause further damage to neighboring units.
According to the Pine Island Fire Dept:
"The unit where the fire started is considered a total loss. The unit attached to the destroyed home sustained minor damage from smoke and water. A townhome across the yard had minor damage to the siding from the heat of the flames."
Charges against the man are pending in both Rochester and Goodhue County.
News update:  Former Minneapolis cop resentenced for deadly shooting.
10 Facts You Probably Didn't Know About Minnesota