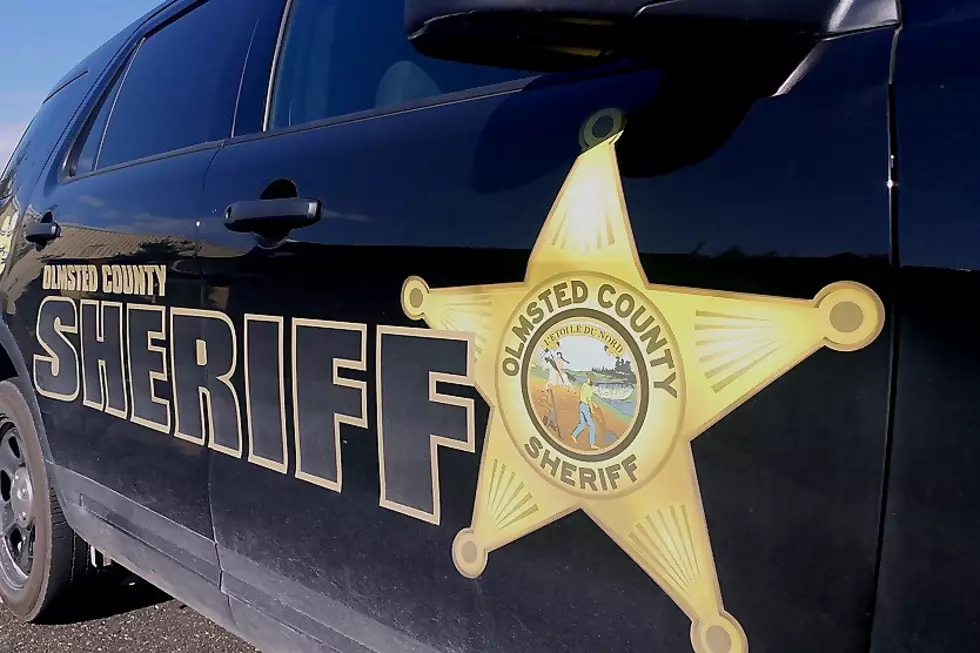 Pine Island Motorcyclist Arrested After Clocked At 144 MPH
photo by Andy Brownell
Rochester, MN (KROC AM News) - A motorcyclist was arrested Tuesday after he was clocked at nearly 150 mph on Highway 63 near the Rochester airport.
An Olmsted County deputy clocked the motorcycle at 144 mph around 3:00 pm as it was heading north toward Rochester. The speed limit in that area is 65 mph.
The deputy reported the motorcyclist continued speeding and weaving through traffic until he came to a red light at the 16th St intersection near Graham Park.
Play 8 Local Golf Courses For Just $99!
The deputy pulled up next to the motorcyclist, got out of his vehicle, and told him to turn off the engine. When the motorcyclist began revving the motor, the deputy put his hand on the man's shoulder and told him again to stop the engine. The motorcycle suddenly lurched forward and the deputy's arm hit his squad car. At the same time, the motorcyclist lost his balance and fell over. The motorcyclist resisted when the deputy tried to take him into custody but a passerby helped the officer handcuff the man.
Arrested was 22-year-old Noah Doherty of Pine Island. He told the deputy he was speeding because "it was hot." 
WATCH OUT: These are the deadliest animals in the world