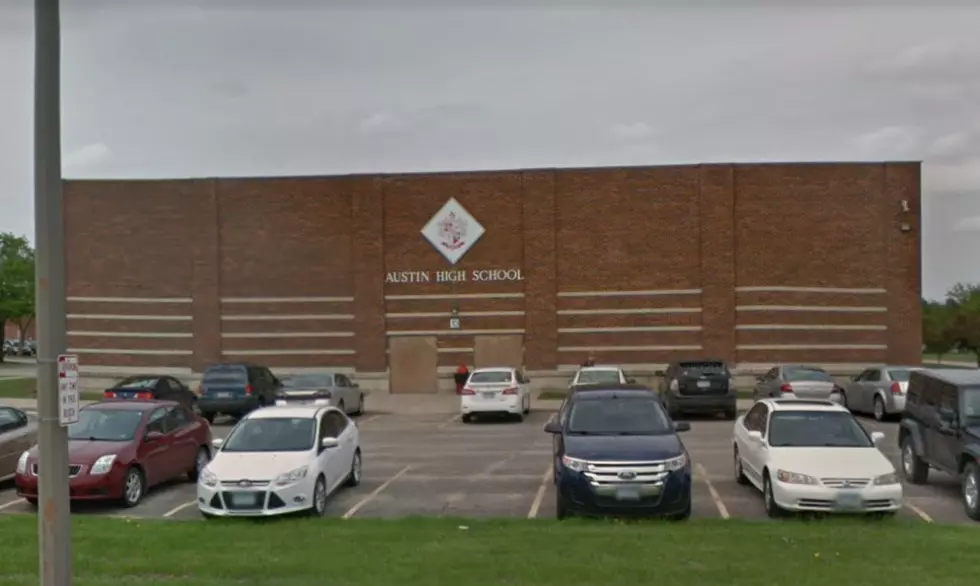 Austin Public Schools Seeking Large Bump In Operating Levy
Google
Austin, MN (KROC AM News) - Voters in the Austin school district will vote this fall on a request to approve an increase in its operating levy.
A big increase.
If approved, the district's per-pupil levy would rise to just over $500. The current figure is $42.70.
The Austin School Board approved the levy request Monday and it will be voted on in the November election.
The district says if approved, the $470-per-pupil operating levy increase would generate approximately $2.4 million annually to help preserve class sizes and programs and stabilize finances.
An average home in the district valued at $170,000 would see an estimated monthly tax increase of $12 starting in 2023. The levy would remain in effect for ten years unless voters vote to extend it. The Austin district has about 5,000 students.
Play 8 Local Golf Courses For Just $99!
According to the district:
Revenue from the district's operating levy directly supports educational programming and daily operating needs. Over the past decade, operational costs have risen significantly faster than education funding from the state, leaving the school district to manage a budget deficit over the past five years. Currently, the Austin Public School District's operating levy is $42.70 per pupil, the lowest in the region.
Revenue sources such as one-time federal COVID funding have helped the district avoid deep budget cuts in the past, but the district faces a $3 million operating deficit next year. If voters reject the referendum, district leaders would need to develop a budget reduction plan that would impact class sizes and student programs.
"Our goal is to avoid making cuts that hurt our ability to best support all students," said Superintendent Joey Page. "The school board's plan will keep our schools strong by investing in learning and enrichment opportunities for students today and into the future.
KEEP LOOKING: See What 50 of America's Most 'Pupular' Dog Breeds Look Like as Puppies