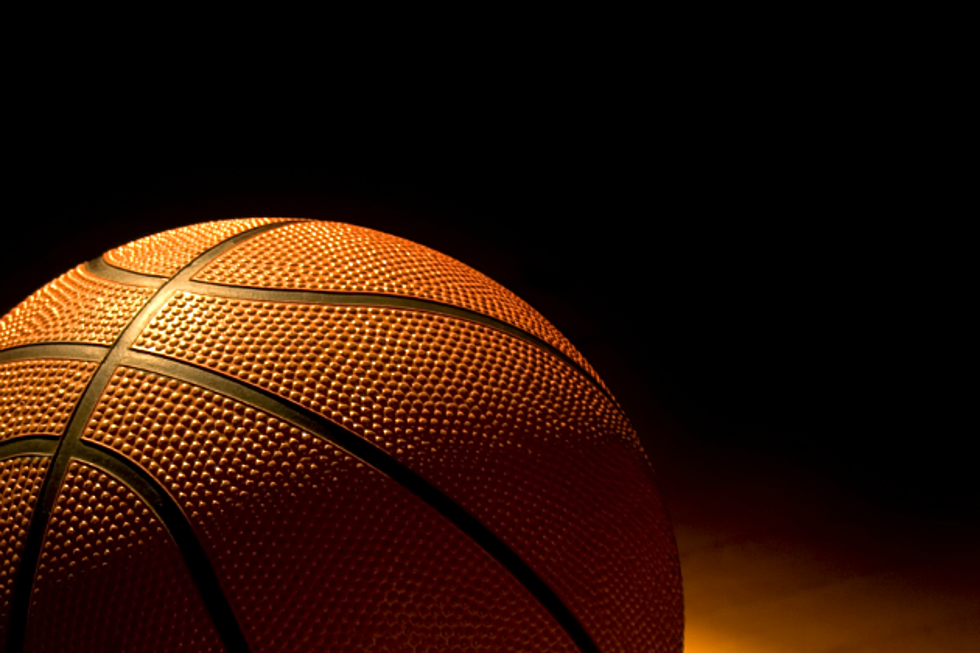 Southland Uses Big Second-Half Push To Top Lanesboro In Section 1A Playoffs
ThinkStock
The Southland Rebels jumped out to a big lead in the first half, but the Burros made it a nine-point game at the break. Southland was able to pull away in the second half with a strong defense to the 62-49 win.
The Rebels used great defense along with some great shooting in the second half to help push their lead in the second half. Lanesboro cut the lead at the half to 27-18, after finishing the first half on a 10-2 run.
Southland responded in the second half with a strong 12-5 run, then built the lead up to 15 at 50-35 with just over eight minutes to go.
Lanesboro worked and switched up their defense and tried to put more ball pressure on the Rebels, but the Rebels were able to take better care of the basketball, utilized strong ball movement, and help push the lead to a 62-49 win.
Lanesboro got some great play from Payton Benson, who finished with 19 points, while Southland was led by Lexi Smith's 23.
Southland's strong defense in the second half made it difficult for the Burros to get open looks, and when it seemed like Lanesboro was able to start a run, Southland would answer right back with a big shot of their own.
Southland's win will send them to Rochester Lourdes to take on #2 Fillmore Central in the Section 1A Quarterfinals Monday night at 6 pm. You'll be able to hear the action on 103.1 KFIL.
The loss ends Lanesboro's season with a record of 9-18.
Kingsley Mercantile Game Ball - Lexi Smith (Southland)
Enter your number to get our free mobile app