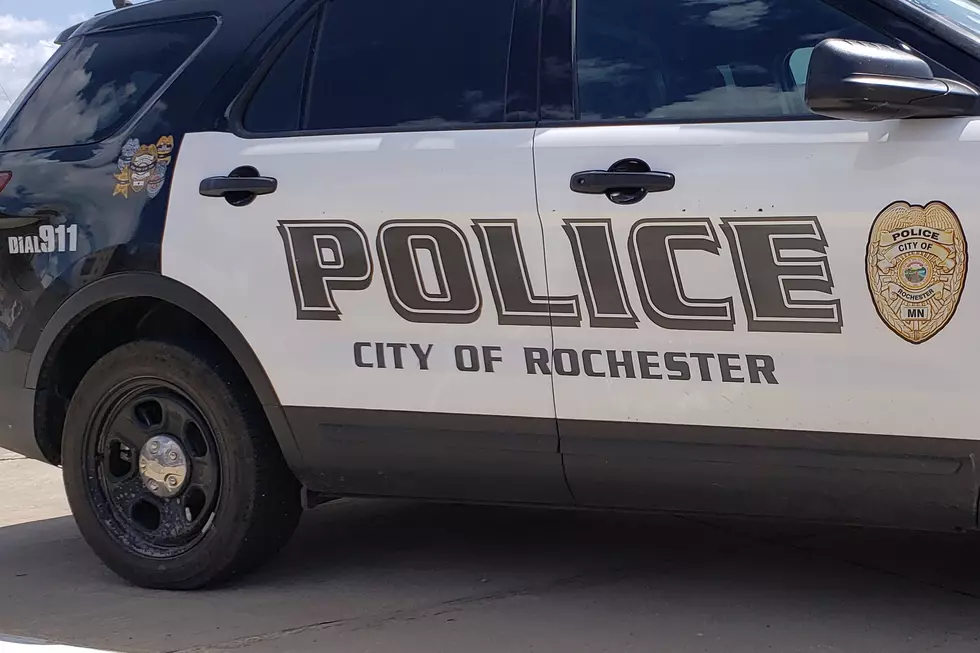 Scammer Posing as Police Victimizes Rochester Business
photo by Andy Brownell
Rochester, MN (KROC-AM News)- Another Rochester business has been victimized by a scammer posing as a member of law enforcement. 
Police Captain Casey Moilanen said an 18-year-old employee at the business received a call from an individual posing as a detective with the Rochester Police Department last week. The caller reportedly gave the employee a false badge number and case number while telling the worker their boss, who the caller mentioned by name, was in debt. The caller instructed the employee to take over $2,000 from the business and purchase gift cards from Walmart or the employee and boss would be arrested.
Moilanen said the employee reported the caller told her she would be arrested if she hung up the phone. The employee went to Walmart and purchased two $500 PayPal cards and read one of the card numbers back to the scammer. Moilanen said the employee was in contact with her mother during the call.
Her mother contacted the Rochester Police Department and confirmed her daughter's employer was being scammed. The employee then hung up on the scammer before giving out the number on the second card. Moilanen says the scammer used social media to identify the business owner. 
Related: Scam Costs Rochester Employee $1,100
It's the second time this summer a Rochester business has fallen victim to a scammer using correct information about a business while posing as a member of law enforcement. Moilanen says scammers will use real information on the business then target teenage workers who may not know better. He advises Rochester business owners to not put information on social media that identifies themselves or shows they have juvenile workers.
11 Places Where You Can Buy Something for a $1 in Rochester
Your kids have saved up all of their coins in their special jar or piggy bank and today is the day they want to spend their money! Only problem is, they've only got a handful of change and it might add up to a few bucks so where do you take them shopping? Here are a few spots in town where you or your kids can find a few treasures for just $1.