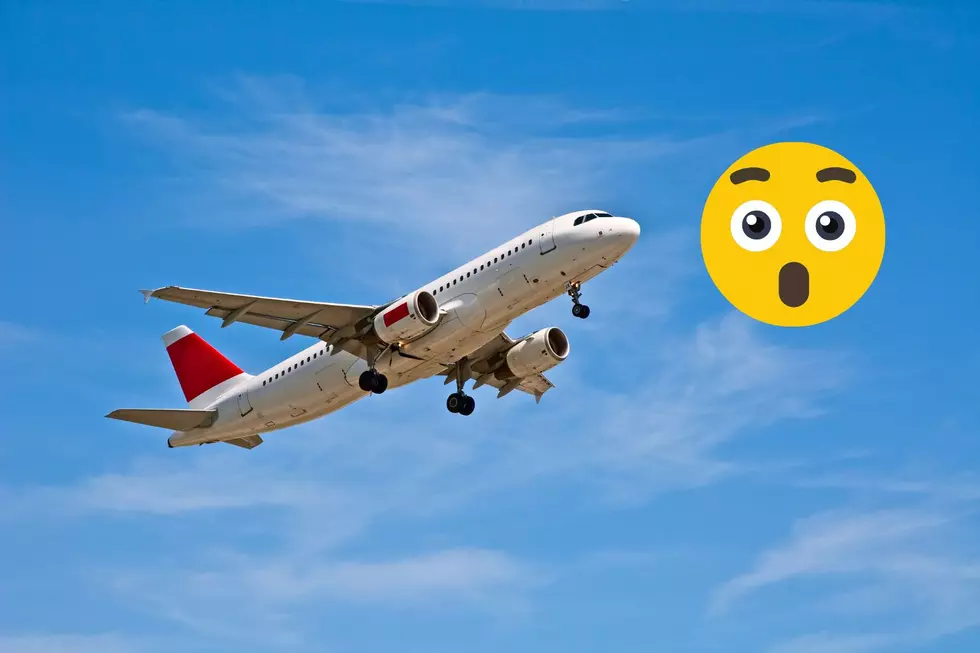 Minnesota Airline is Selling Its Newest Flight For Under $10
Canva
A Minnesota airline has just added a new flight to its schedule, and ticket prices start at under $10!
It's not often that you see the ticket price of a flight on a major airline for about a third of what it costs to check a bag, but that's the case on this new flight that Sun Country Airlines just started booking. And, it's also the Minneapolis-based airline's shortest flight, too, at just 85 miles.
So just where will this incredibly cheap flight take you after you leave Minnesota? Try about 85 miles to the east, to the city of Eau Claire, Wisconsin. And you can pay for your trip from the Minneapolis St. Paul International Airport (MSP) to Chippewa Valley Regional Airport (EAU) with a ten-dollar bill and still get change back.
Sun Country first announced that they would be adding service to Eau Claire last July, and started booking flights on that new route earlier this week, even though the first flights aren't scheduled to start until December, though. The route is an EAS flight (short for 'essential air service') meaning that the FAA will help subsidize the cost of those flights to maintain air service to Eau Claire after other airlines announced they were ending service to the western Wisconsin city later this year.
So, yeah, even though Google Maps says you can DRIVE to Eau Claire from Minneapolis in a little under 90 minutes (which I used to do ALL the time when I was working in Wisconsin) you'll soon be able to FLY there in less than 20 minutes, with flights starting at $10 ($9.60, according to Sun Country's website.)
As Kyle Potter, editor of travel website ThriftyTraveler notes, Sun Country is also adding several other locations from Eau Claire, as well: 'The plans call for two roundtrip flights a week between Minneapolis and Eau Claire, plus two more roundtrip flights to Orlando (MCO), Las Vegas (LAS), or Fort Myers (RSW), flying to one or the other based on seasonal demand.'
Of course, here in southeast Minnesota, we're lucky in that Rochester International Airport offers direct service to several cities, including Minneapolis. However, if you'd rather hop in the car and hit the road, keep scrolling to check out the Must-Drive Road in every state!
Listen to Curt St. John in the Morning
Weekdays from 6 to 10 a.m. on Quick Country 96.5
See the Must-Drive Roads in Every State