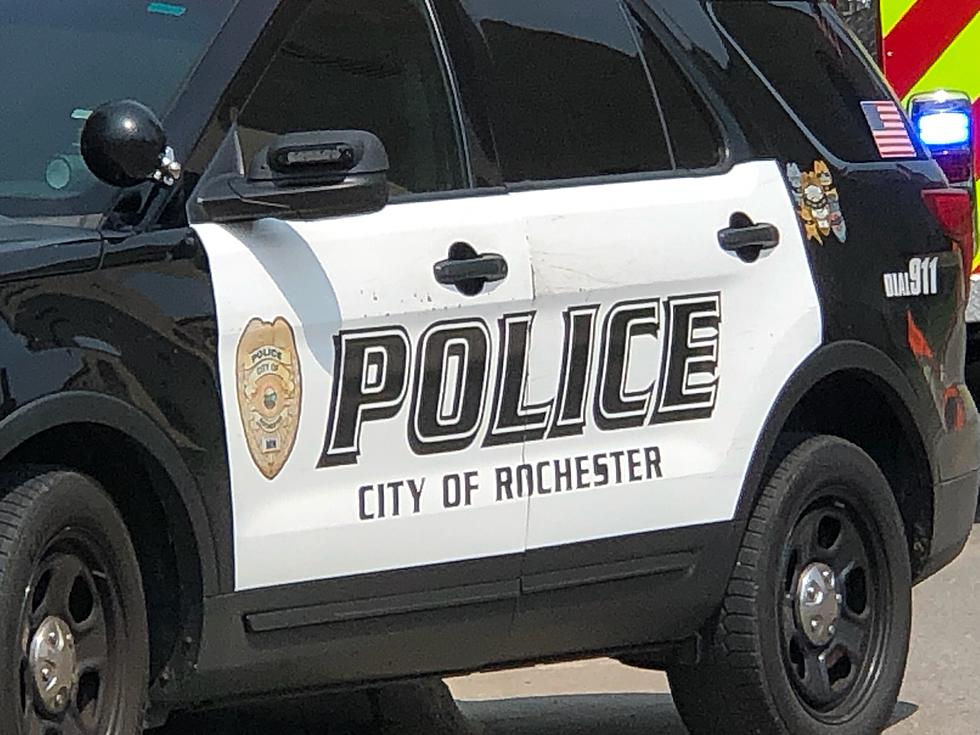 Rochester Man Attacked Outside His Home, Ends Up In The ER
Kim David/TSM
Rochester, MN (KROC AM News) - A Rochester man who went to get something from his car Thursday night was beat up by two men and ended up in the ER.
The 37-year-old lives in the 800 block of 4th St SE.
He told police he went to his car around 10:00 pm and two men suddenly appeared behind him. The man said both of them began punching and kicking him. The victim said the two men then walked away.
He went to a neighbor's home and was given a ride to the Olmsted Medical Center Hospital.
The man suffered facial injuries and complained of stomach pain.
He told police he has no idea who the men are or why they attacked him.
News update:  Mayo Clinic awarded large Covid-related contract.
10 Jaw-Dropping Homes in Minnesota Going for Over $4.9 Million
These are the most expensive homes for sale right now in Minnesota. All 10 of them are going for more than $4,9 million!