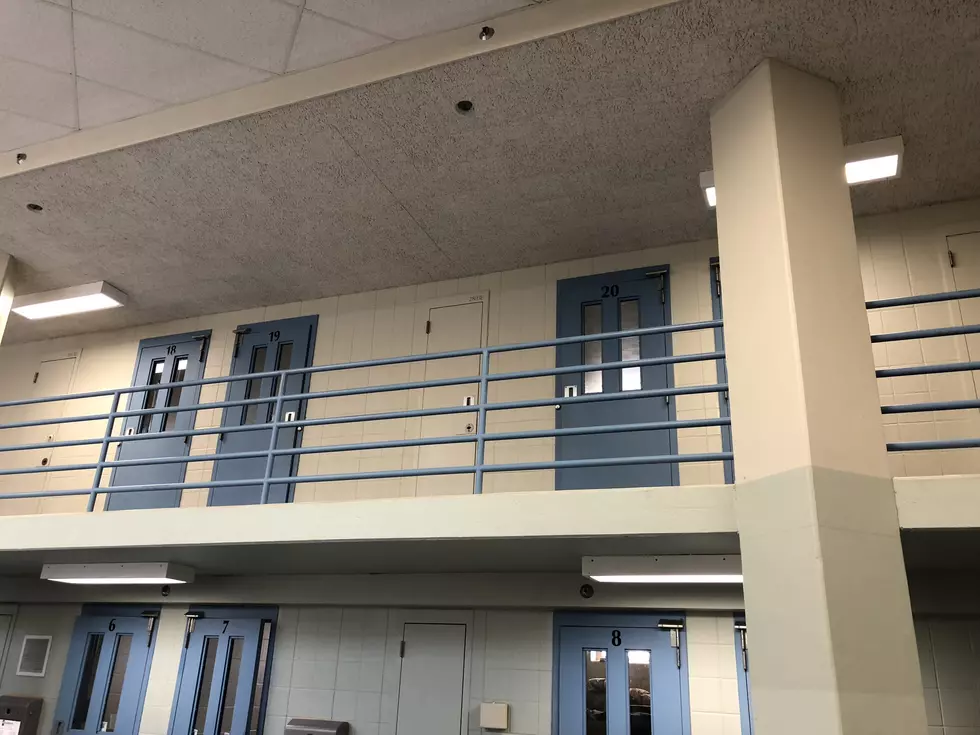 Rochester Man Arrested As Suspect In Large Truck Brake Shoe Theft
Kim David/Townsquare Media
Rochester, MN (KROC AM News) - It appears the law has caught up with the thief who stole hundreds of used truck brake shoes from a Stewartville company.
Allstate Peterbilt reported more than 300 pairs of truck brake shoes were taken Sunday night. The same thief apparently returned Tuesday night and took 150 more pairs.
Both thefts were recorded on surveillance cameras and the truck and trailer used by the thief in both incidents were the same.
Olmsted County Sheriff's Office Lt. Lee Rossman says a deputy began investigating and was able to identify a suspect. He says the deputy also learned a large number of truck brake shoes had been sold to an Oronoco area recycling business on Monday.
The person who sold them was paid $577. If refurbished, the shoes had an estimated value of $9000.
Rossman says the business also identified the man and he was arrested Thursday night by Rochester police. He has been identified as 48-year-old Chad Mussell.
News update: Driver drove in the wrong lane all the way from Rochester to Kasson.
Dome House for sale in Minnesota features indoor slide!
If you are in the market for a new house and are looking for something unique, the perfect house just went on the market in Eden Prairie. For just under $3 million, you can own a dome home that not only has an indoor slide, but also features an indoor putting green, amazing landscaping throughout the 1.8 acres, and 8,000+ square footage of contemporary design inside the domes. All the details about this amazing property listed by REALTOR Jason Zoellner of Edina Realty, Inc. - Lakeville can be found
here.