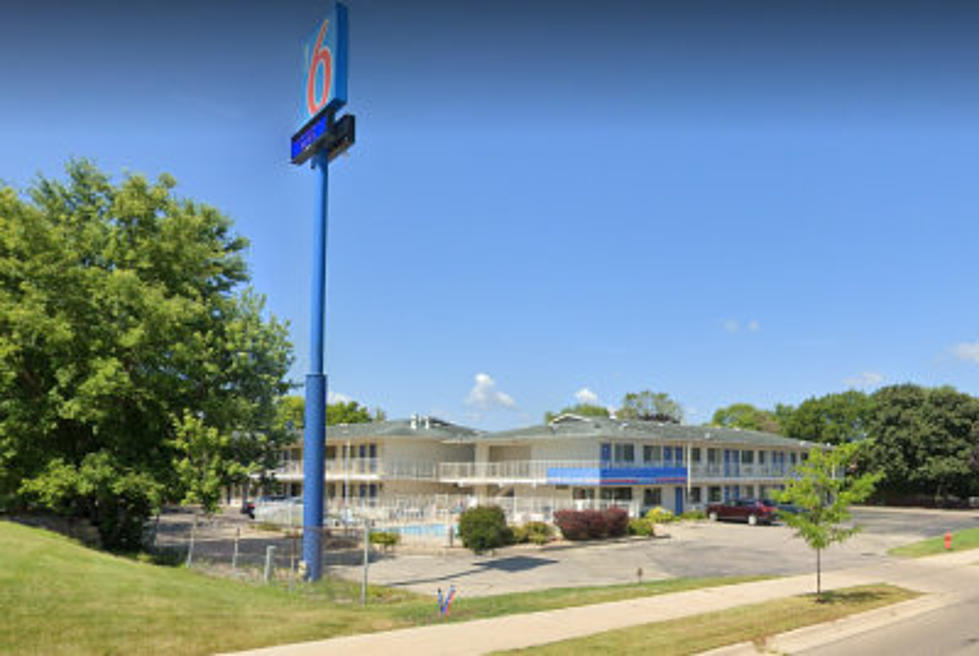 Charges Filed In Rochester Motel Shooting That Injured Woman
Google
Rochester, MN (KROC AM News) - A Twin Cities man has been arrested as a suspect in a shooting at a Rochester motel earlier this year.
The shooting occurred around 2:00 am on July 17th at the Motel 6 located on the west side of Highway 52 near 19th St NW.
A dozen rounds were fired into a 2nd-floor room that was occupied by 5 people. One was a woman who was hit in the upper back. Her injuries were described as non-life-threatening.
Police believed two shooters were involved and that people in the room were targeted.
Investigators eventually learned the names of two suspects, in part through surveillance video from the motel. The video also showed a car that was used by the shooters. Police learned it was registered to 31-year-old Antoine Goodman of South St Paul. He was identified as one of the shooting suspects and is now facing attempted 1st-degree murder and felony assault charges.
Goodman was booked into the Olmsted County jail on Thursday.  He is expected to be arraigned Friday.
The other suspect in the shooting has not yet been charged.
News update:  Two Minnesota men ordered to pay huge restitution for causing fuel pipeline leak.
How Many of These 30 Popular Minnesota Attractions Have You Visited?
#BraggingRights Minnesota has lots of great attractions for every kind of person. But how many of Minnesota's top attractions have you been to? I'll count mine too along the way!