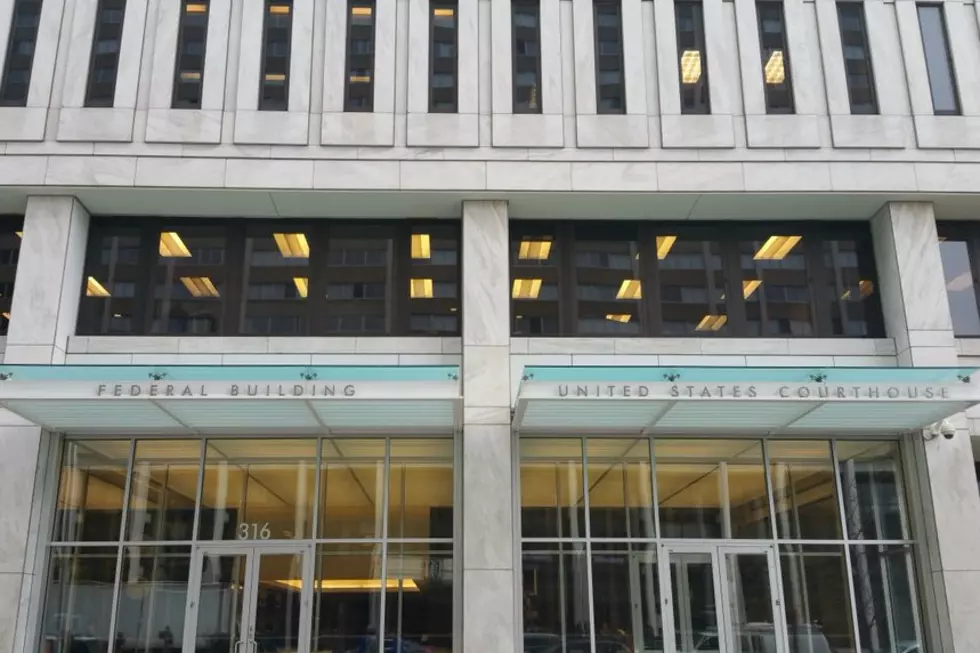 Two Minnesota Men Face Huge Bill For Causing Fuel Pipeline Leak
Minneapolis (KROC AM News) - Two men who admitted to causing a very expensive fuel leak in southwest Minnesota two years ago are now facing a huge bill.
As in more than a million dollars.
Sentenced in federal court Wednesday were 25-year-old Eric Weckworth-Pineda of Cottonwood and 21-year-old Tanner Sik of Ivanhoe. They were placed on probation for one year and ordered to pay restitution of just over $1.1-million.
Prosecutors say the two men went to Cottonwood Lake in Lyon County in April 2019 to shoot their guns. Sik fired several rounds at a nearby diesel fuel pipeline. Weckwerth-Pineda used the scope on his rifle to spot Sik's shots and at least one round struck and ruptured the pipe. The men later returned to the area and discovered the pipeline was leaking and reported it.
The owner of the pipeline claimed the rupture caused at least 3,906 gallons of fuel to spill into the Yellow Medicine River. The company said it cost $1,122,617.64 to clean up the spill and repair the pipeline. The Environmental Protection Agency also spent $16,154.42 in assisting in the clean-up operation.
"We hope that today's sentencings cause people to think twice before engaging in irresponsible and reckless behavior in the vicinity of an active pipeline," said Andrea M. Kropf, Special Agent-in-Charge, Midwestern Region, U.S. Department of Transportation Office of Inspector General. "Working with our federal law enforcement and prosecutorial partners, we will continue our vigorous efforts to protect the safety and integrity of the pipeline transportation system, as well as our nation's natural resources and environment."
News update: Eight people have now been killed in Minnesota traffic accidents since Monday;  the latest was a motorcyclist.
LOOK: Here are the pets banned in each state
Because the regulation of exotic animals is left to states, some organizations, including The Humane Society of the United States, advocate for federal, standardized legislation that would ban owning large cats, bears, primates, and large poisonous snakes as pets.
Read on to see which pets are banned in your home state, as well as across the nation.