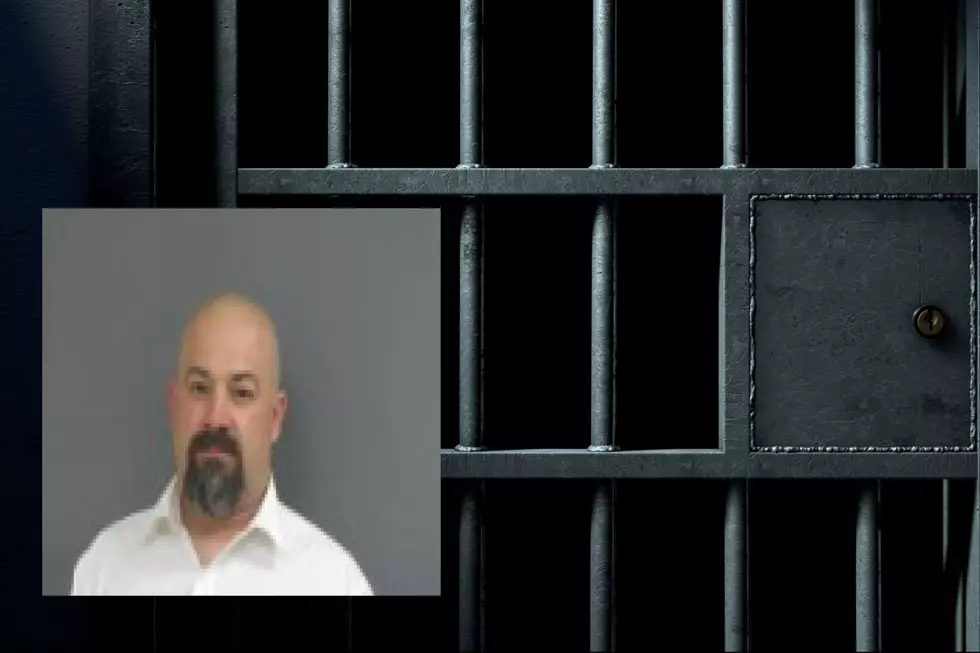 Prison Sentence Ordered in Wabasha County Sex Abuse Case
Wabasha County Sheriff's Office photo/allanswart
Wabasha, MN (KROC-AM News) - A Millville man has been sentenced to nearly 6 years in prison after pleading guilty to felony sexual misconduct charges.
39-year-old John Trainor admitted to a charge of Use of Minors in a Sexual Performance and two counts of third-degree criminal sexual conduct. In exchange, Wabasha County prosecutors dismissed six other felony criminal sexual conduct charges.
He was accused of repeated sexual contact with a juvenile girl beginning in October 2019 when she was 15 years old. The criminal complaint alleged that Trainor regularly supplied her with alcohol when he met with the victim several times a week through mid-December 2019 when she "expressed to him that she felt taken advantage of and did not wish to see him again."
The victim in that case also told investigators that, when she was younger, Trainor would play the game truth or dare with children and "dare them to take their clothes off." She also stated that Trainor would ask her to do things she now understands to be inappropriate.
The Use of a Minor in a Sexual Performance charge stemmed from an incident last summer in Millville. Trainor was accused of interacting with the number of juvenile girls gathered for a sleepover at a friend's home during which he supplied them with alcohol and organized a "game" that resulted in a 15-year-old girl removing all of her clothing.
She reported the incident to her parents the following day and they contacted law enforcement. Trainor used a Norgaard plea in this case. That means he admits guilt, but he doesn't remember his crimes due to alcohol or drug impairment.
Minnesota's Breathtaking Frozen Attraction Is 1 of Only 5 In All of North America
It started as a backyard project by a cool dad and has grown to be one of the most amazing winter attractions.