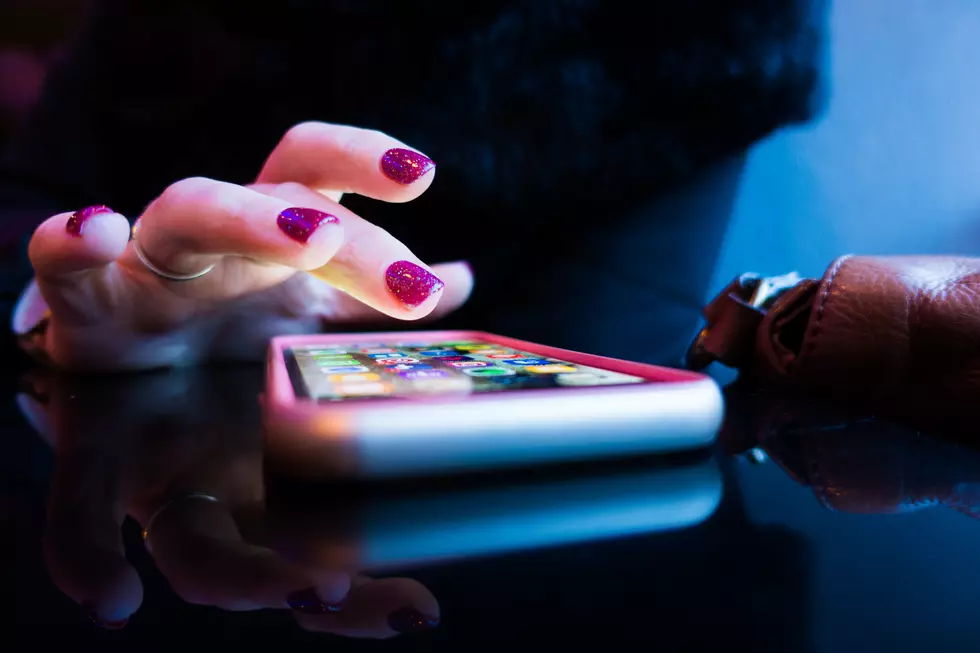 Scammers Are Targeting Minnesota Women With These Apps
rob-hampson-cqFKhqv6Ong-unsplash
Unfortunately, scammers are everywhere and targeting everyone these days. There is one specific scam that is getting a lot of attention because of recently released data that shows the number of victims grew from 467,361 in 2019 to 847,376 last year. The FBI says these people lost nearly $7-billion.
There are scammers using apps and social media like Facebook and Instagram right now to target females in Minnesota and around the country and they are ripping a lot of people off.  Find out what to watch for, how to protect yourself, and what to do if you think you've fallen for this scam below.
Nearly 6,000 Minnesotans Scammed Out Of Millions of Dollars
Socialcatfish.com says there were 5,844 victims in Minnesota last year and those people were scammed out of close to $84-million dollars!
78% of the victims were females.
The Minnesota Attorney General's office has some advice below on what to look out for and what to do if you are a victim.
Scammers Are Using These Apps To Target Minnesota Women
WHAT TO WATCH FOR:
If you are using a dating app you should be very careful. Scammers often create a fake dating profile using photos of other people.
The Minnesota Attorney General's Office says, "fake profiles may have discrepancies or inconsistencies, like disproportionate height and weight, or be suspiciously vague.
Romance scammers often claim to be a U.S. citizen working or serving abroad, or give a similar excuse to explain their inability to meet in person." Once the scammer gains the person's trust they start asking for money to be sent either online or through Western Union or Money Grams.
Find out what to do if you think you've fallen for one of these scams below.
BE CAREFUL:
The MN AG reminds everyone to be careful when sharing personal and financial info with people they have not met and encourages you to report scammers to the dating site or app that you're on.
WHAT TO DO IF YOU'VE BEEN SCAMMED:
The Federal Trade Commission offers these two tips:
If you paid a romance scammer with a gift card, contact the company that issued the card right away. Tell them you paid a scammer with the gift card and ask if they can refund your money.
If you think it's a scam, report it to the FTC. Notify the website or app where you met the scammer, too.
Minnesota's Breathtaking Frozen Attraction Is 1 of Only 5 In All of North America
It started as a backyard project by a cool dad and has grown to be one of the most amazing winter attractions.