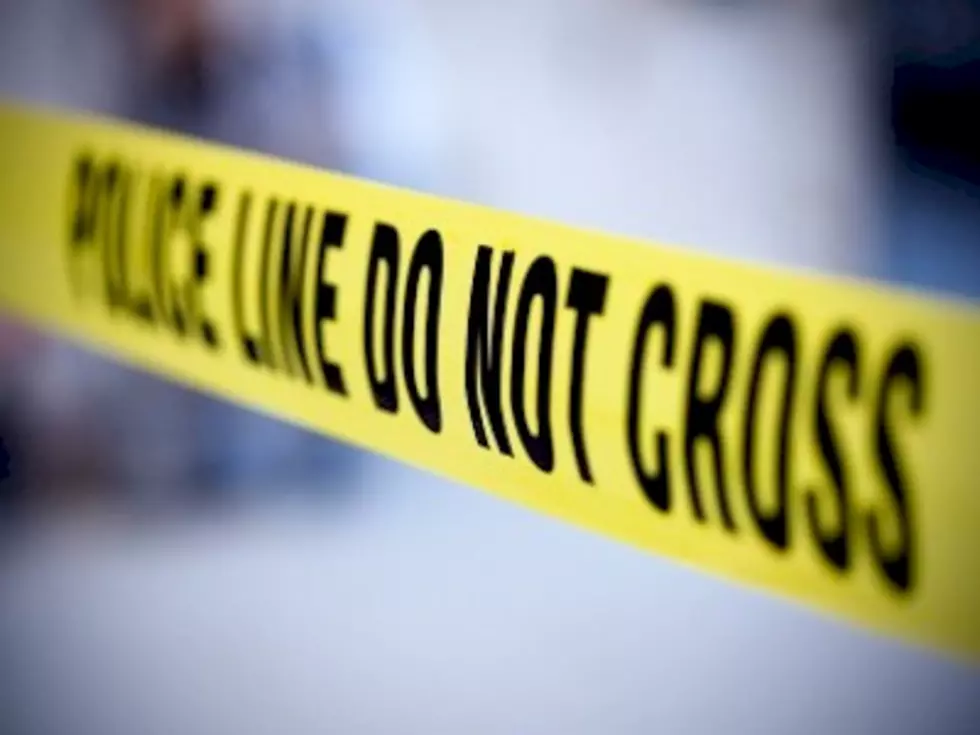 Body Found In Rochester School Parking Lot
iStockPhoto
Rochester, MN (KROC AM News) - A body was found in the parking lot of a Rochester elementary school Wednesday.
Officers were called to Gage school around 4:40 pm after the body was discovered by a melting snow pile.
RPD spokeswoman Amanda Grayson says "The body appears to have been there for some time." Detectives were called to the scene to begin processing evidence.
More information may be released Thursday morning.
There is a social media post indicating the body may be that of a Northfield woman who was recently reported missing in the Rochester area.
Olmsted County wins ballot challenge
Most Visited State Parks In Minnesota: Is Your Favorite in the List?
Minnesota has 75 beautiful state parks. The parks have an average of 9,700,000 visitors each year. Interestingly enough, nearly 19% of park visitors come from other states and countries, according to the
Minnesota Department of Natural Resources.
Now, my favorite State Park is Jay Cooke in Carlton, MN, but it did not break into the top 5.