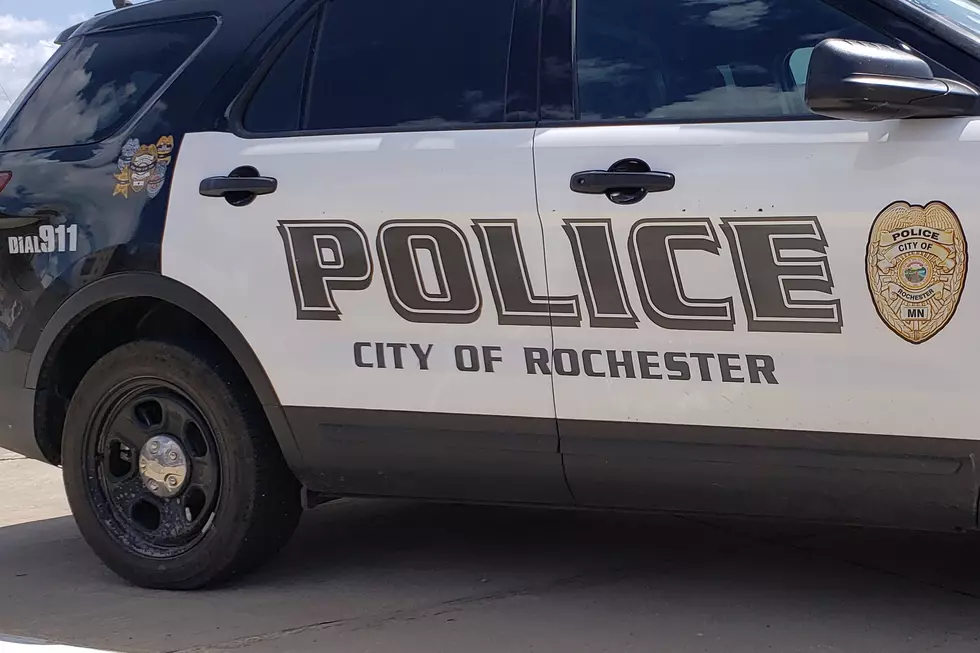 Armed Man Robs Rochester Woman In Her Own Home
photo by Andy Brownell
Rochester, MN (KROC AM News) - Charges have been filed in the recent robbery of a Rochester woman who answered her door and was confronted by a man armed with a gun.
The incident happened at a residence in northwest Rochester on the evening of April 25.
The woman told police a man claiming to be a delivery driver knocked on her door. The man told the woman he was at the wrong house and she gave him directions to the correct address. A few moments later there was another knock and when she answered she found a different man pointing a gun at her face.
The woman says the man forced his way inside and told her "to keep her hands up." He took her phone and ordered her to go to the bathroom and stay there. The man rummaged through her home for several minutes and then left with the phone and some cash.
Officers later found the phone in a ditch a few blocks away.
The woman was able to give police a tentative ID of the man and she later confirmed the suspect in a photo lineup. Police later arrested 37-year-old Ahmad Godbold.
Godbold was arraigned Monday on burglary and aggravated robbery charges and bail was set at $150,000.
KEEP LOOKING: See what 50 company logos looked like then and now