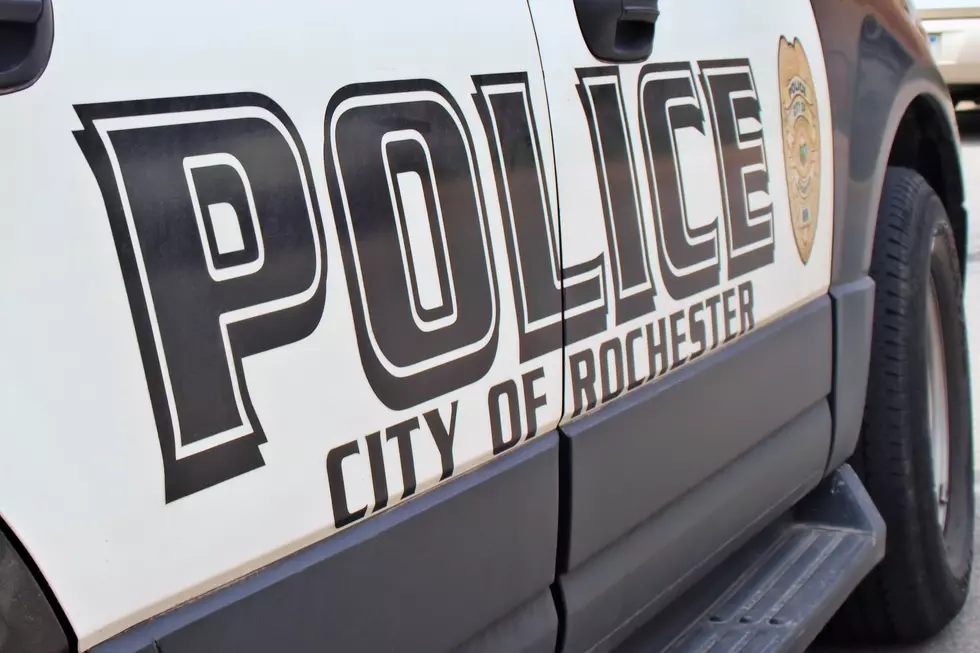 "Unruly Crowd" Shows Up On Final Night Of Rochester YMCA Building
Andy Brownell/Townsquare Media
Rochester, MN (KROC AM News) - The final night of operations of the Rochester YMCA building turned out to be a chaotic one.
Staff had to call in police officers to help restore order.
Rochester Police Capt. Casey Moilanen says "a crowd of 100 kids got rowdy" and a 911 call was made around 8:00 pm. Staff told officers fire alarms had been pulled and the men's locker room had been "torn apart."
Moilanen says seven officers were sent to the scene and stood by as the crowd left. He says no arrests were made after staff told officers they did not plan to file charges.
Terrifying Wisconsin Home Also Comes with Amazing Lake Views
This home that was recently for sale in Racine, Wisconsin has an insane backyard. It just a cliff drop-off! There are beautiful views of Lake Michigan but the backyard is a little scary.