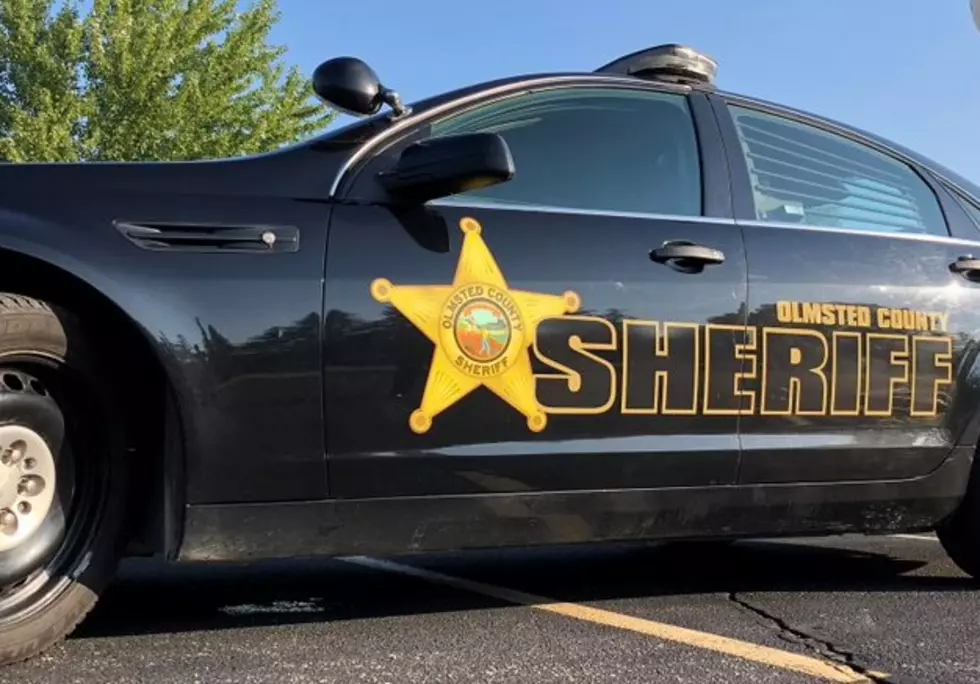 Two Arrests Made In Chatfield Mushroom Bust
Olmsted County Sheriff's Office (twitter)
Rochester, MN (KROC AM News) - A rare drug bust in Olmsted County. It involved mushrooms, the kind that get people high.
The Sheriff's Office says officers executed a search at a residence in Chatfield Thursday and found a "mushroom grow operation."
Besides mushrooms that were in various stages of growth, they also seized more than 5 pounds of dried and processed mushrooms that were found in two garbage bags.
Capt. James Schueller says this "was a significant case" involving mushrooms and the largest of its kind in recent memory. He says these mushrooms are illegal because they are hallucinogenic.
Schueller adds:
Last significant grow operation in our area was in Stewartville back in February of 2020
Our Investigators say there is definitely an uptick in mushroom and psychedelic controlled substance sales. They are seeing a lot of it for sale on social media like Snapchat
From a controlled buy last October, we paid $240 for an ounce
There was another recent grow operation in SE MN (out of our task force area but close by) within the last few weeks that resulted in nearly 50 pounds of mushrooms seized.
This particular case started with a controlled buy There was a purchase of ¼ pound for $600 during the course of the investigation (indicating suspects were higher up in the distribution network and likely a major supplier in the area
Street value of what was seized yesterday could run anywhere from $12,000 to $15,000 or more (depending on quantities purchased as we all know, the large the purchase the bigger discount you could expect)
The residence that was raided is located in the 200 block of Mill Creek Rd NW.
The two people who were there at the time of the raid were arrested. They were identified as 23-year-old Austin Dahl and 23-year-old Kailyn Felker.
News update: Rochester woman pleads guilty in federal arson case.
What Are the Signature Drinks From Every State?