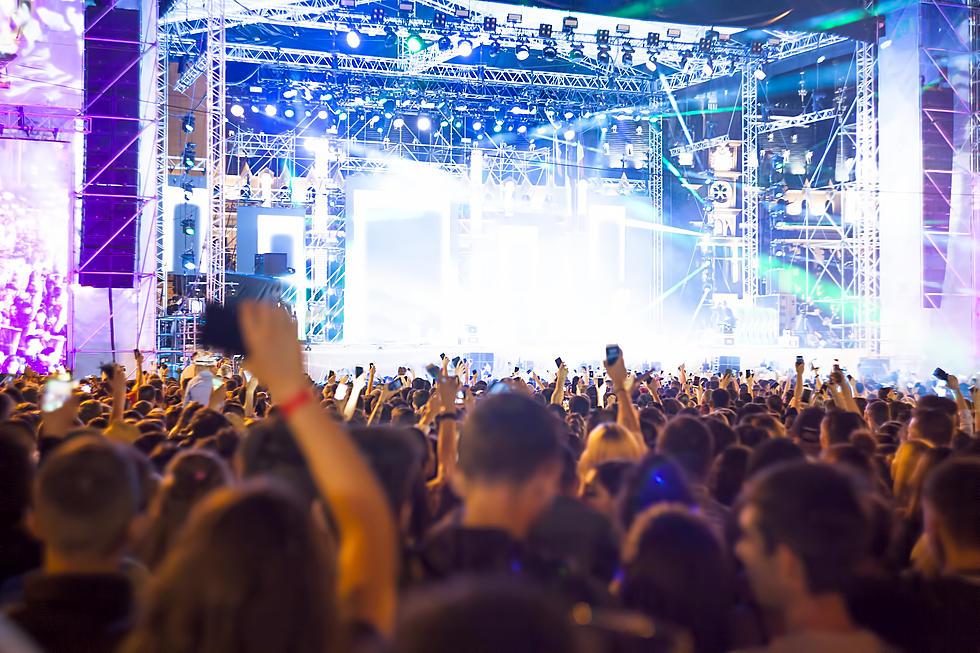 Tickets to This Amazing Music Festival Are Only $15
Getty Images/iStockphoto
300 people attended the first Ashley for the Arts Festival 11-years ago. Last year, over 70,000 showed up for the music, art, food, and family-friendly activities. This year's festival is scheduled for August 8, 9 and 10 in Arcadia, Wisconsin (90-min from Rochester) and you can get a 3-day pass for only $15.
You'll see Lady Antebellum, Brothers Osborne, 3 Doors Down, X Ambassadors, 38 Special, Mat Kearney, Billy Ray Cyrus, Morgan Evans and Chris Kroeze and many others during this year's amazing festival. Plus, street performers, balloon artists, a 20th-century circus, stilt walkers, an interactive drum circle, and enjoy a huge selection of food and craft beer vendors. And, the Art & Craft Fair has nearly 100 vendors, an interactive art space, bounce houses, and inflatable obstacle courses. There's also a car show, an unforgettable firework display, and hot-air balloon launches.
What makes Ashley for the Arts different than other festivals is the fact that it is a non-profit event. The money raised goes to charity. They raised more than $500,000 in 2018 for 51 non-profit organizations. Learn more about this incredible event here.