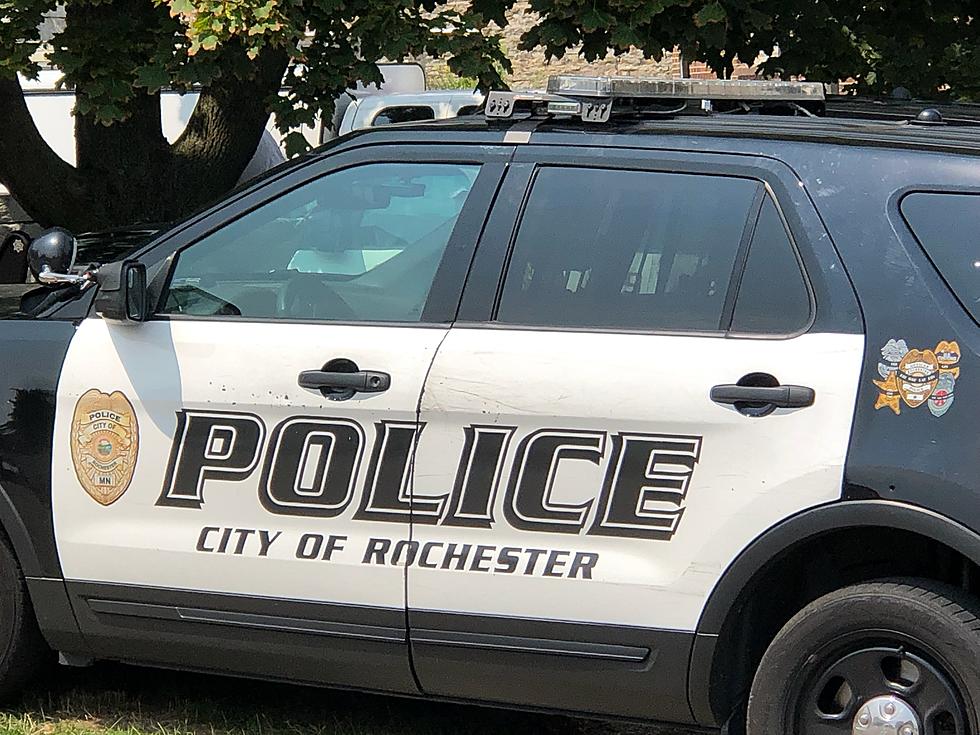 Teenager Punches Rochester Police Officer In The Face
Kim David/TSM
Rochester, MN (KROC AM News) - Five Rochester teenagers are expected to face criminal charges for their involvement in a fight Tuesday.
One of them is also accused of punching a police officer.
The fight was reported around 6:15 in the area of 12th St and 13th Ave NW, near John Marshall High School.
Several juveniles fled when officers arrived but 5 were detained. They range in age from 14 to 17-years-old.
One of the teens began fighting with officers. During the struggle, he punched an officer in the face with a closed fist. The 15-year-old was arrested on assault and other charges.
The female officer he punched did not require medical attention.
News update:  Open house at Rochester's newest school.
NOSTALGIC: 8 Field Trips That all Southern Minnesota Kids Went on