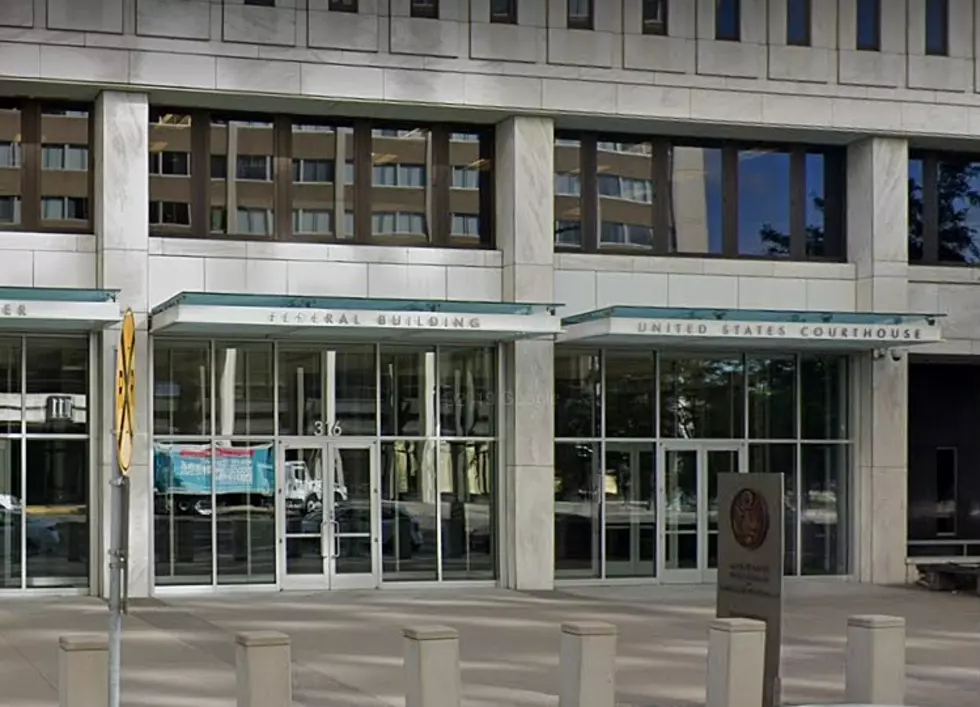 Rochester Man Pleads Guilty In Federal Child Porn Case
Google
Minneapolis (KROC AM News) - A Rochester man who has been charged with conning kids to produce child pornography has pleaded guilty in federal court.
The US Attorney's Office in Minneapolis reports Arkady Pichurin entered the plea Tuesday, one day before his 27th birthday. He may spend his next birthday behind bars.
He is scheduled to be sentenced in January.
Prosecutors say between November 2020 and January 2021, Pichurin sexually exploited a minor who was between the ages of nine and 10 years old. Prosecutors say Pichurin used social media "to lie about his age and identity to carry out his sexual exploitation of the minor." He used similar tactics to sexually exploit and produce pornographic images and videos of more than twenty minors.
"This is a particularly egregious case involving an adult using popular social media apps to prey on and exploit dozens of children," said Acting United States Attorney W. Anders Folk. "I commend the Olmsted County Attorney's Office and the investigators with the Rochester Police Department and the FBI for aggressively pursuing this sexual predator and holding him accountable for the harm he caused. We continue to urge parents, teachers, caregivers, and young people alike to be vigilant in reporting these types of crimes to law enforcement."
Pichurin is still facing prosecution in three similar cases filed this year in Olmsted County. One complaint listed the victim as a young girl in New York State. The other victims were from Wisconsin and Ohio.
News update: Faribault man seriously hurt in four-vehicle crash in Byron.
CHECK IT OUT: See the 100 most popular brands in America