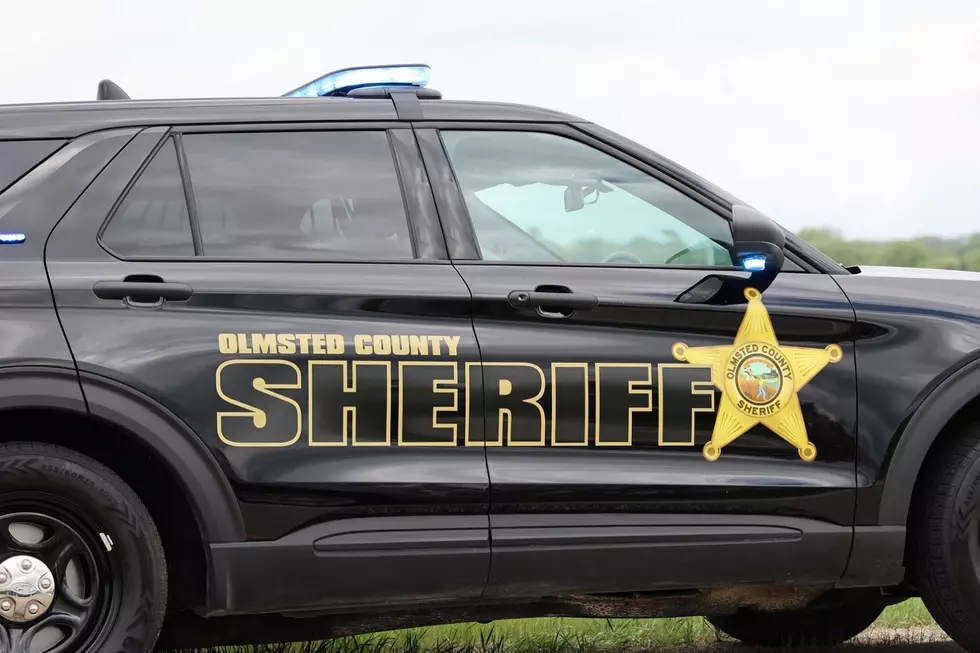 Stewartville Business Victimized by Costly Burglary
Olmsted County Sheriff's Office photo
Stewartville, MN (KROC-AM News)- The Olmsted County Sheriff's Office is investigating a burglary reported at a Stewartville roofing business. 
Sheriff's Captain James Schuller said a deputy responded to Schwikert's Tecta America on the reported burglary Monday morning. The complainant reported someone had used wire cutters to cut through a fence to access the business late Saturday night. 
Security footage from the business shows the suspect getting through the fence and checking for unlocked vehicles in the lot. The suspect is then seen gaining access to a garage on the property, leading investigators to believe the person found a garage door opener in an unlocked vehicle, Schueller said. 
Schueller said the subject made off with $3,000 worth of hand tools and inflicted an estimated $3,200 of damage when they cut through the fence. If caught, the suspect is expected to be charged with 3rd-degree burglary, 4th-degree damage to property and felony theft, said Schueller.
134-Year-Old Stewartville Home Has a Secret Room
When you read the description for this 134-year-old Stewartville home for sale, you don't see anything about a secret room...so that's why I called it a 'secret room'...no one would suspect it is there, not one would know to go looking for it, but boom! There it is.