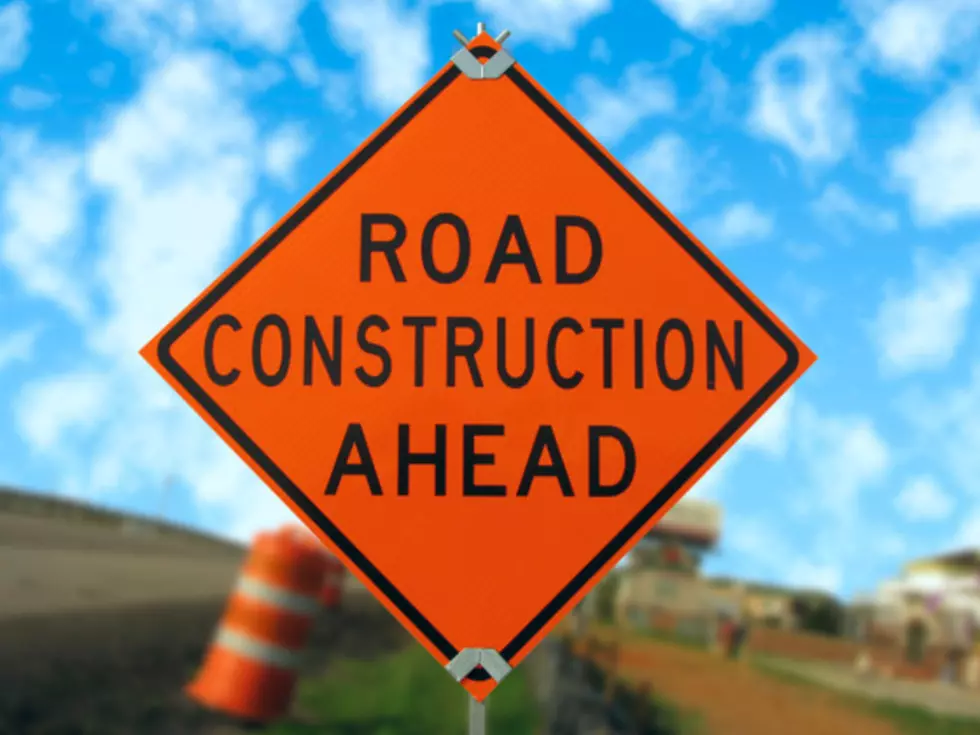 Searching For Car That Drove Through Fresh Concrete Near Byron
Thinkstock
Byron, MN (KROC AM News) - For the second time in a week, a motorist has caused significant damage after driving through fresh concrete in the Rochester area.
The latest incident happened around 1:30 pm Tuesday near Oxbow Park.
Olmsted County Sheriff's Capt. Jim Schueller says a car drove through an unknown distance of the fresh concrete that had been put down as part of the road project south of Oxbow Park at the intersection of Valleyhigh Rd and County Rd 105. Schueller says there were numerous road construction signs and it appears the person intentionally drove through the concrete.
The car was described as a newer black four-door Volkswagen Passat sedan model. The driver was described as a white male. There was an Asian female in the front passenger seat and an apparent teenager in the rear seat.
As of Wednesday morning, the vehicle and driver were still being sought.
Schueller says the contractor estimates the damage at $50,000.  That's more than the damage a woman caused last week in Rochester. She drove through freshly poured concrete on a section of 7th St NE while trying to get away from a police officer.
How Many in America: From Guns to Ghost Towns
Can you take a guess as to how many public schools are in the U.S.? Do you have any clue as to how many billionaires might be residing there? Read on to find out—and learn a thing or two about each of these selection's cultural significance and legacy along the way.