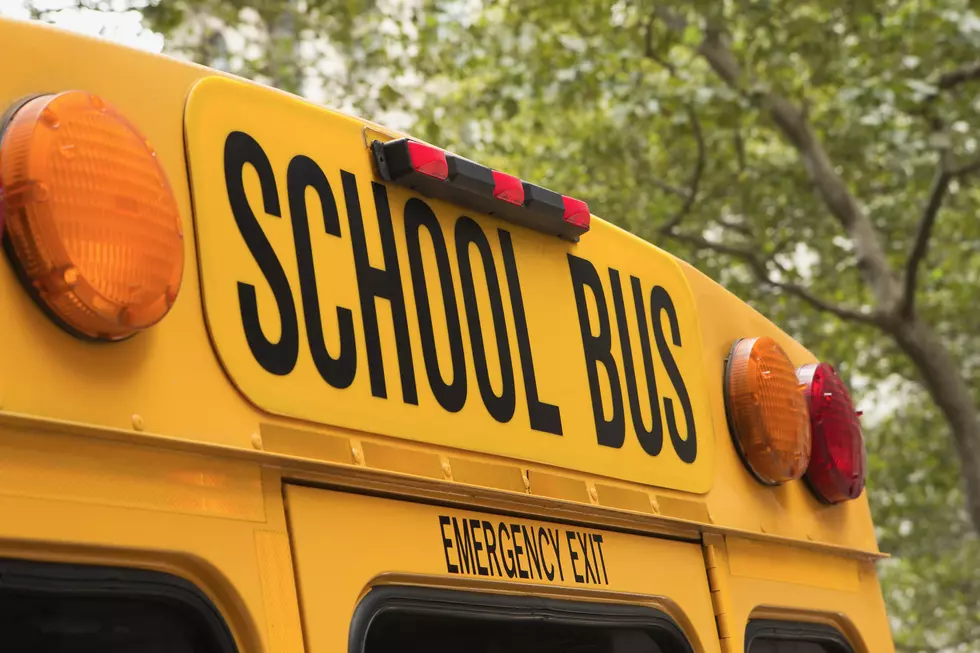 School Bus vs Power Pole in Northwest Rochester
photo credit - Jaroslav Frank
Rochester, MN (KROC-AM News) - A medical issue may have contributed to the crash in Rochester this afternoon involving a school bus.
A statement issued by the Rochester Police Department says officers responded to the 2100 block of 19th Street Northwest just before 12:25 PM after receiving a report that a school bus had struck a power pole. No children were on the bus at the time.
Rochester police say the driver and an adult passenger were evaluated at the scene by a Mayo Clinic Ambulance crew. The statement on the incident says preliminary reports indicate the driver may have blacked out before the crash, which remains under investigation.
The collision with the power pole resulted in a power outage that affected about 135 customers of Rochester Public Utilities.
The Most-Watched Movies on Netflix (April 25-May1)
These are the most popular English-language movies on Netflix for the last week of April.