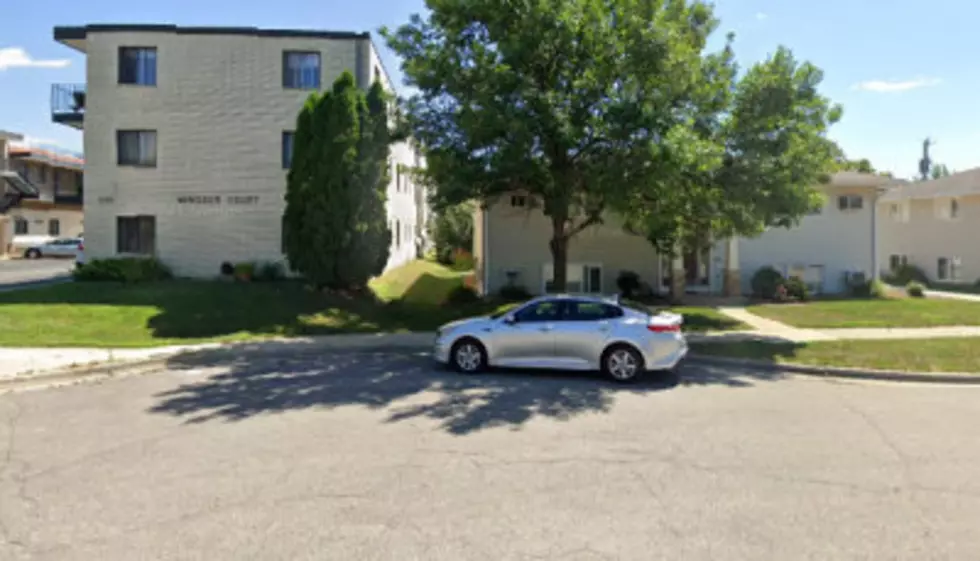 Rochester Stabbing Suspect Turns Himself In
Google
Rochester, MN (KROC AM News) -  More information has been released about a stabbing that happened in Rochester last Friday.
Police Capt. Casey Moilanen says the stabbing was reported around 10:30 pm at Windsor Court Apts. in the 1200 block of 4th Ave SW.
Moilanen says officers arrived to find "the victim sitting in a chair in front of the apartment building holding a towel up against his abdominal area."
Moilanen says the 20-year-old victim told officers "he heard a knock on his apartment door and recognized the voice of the person knocking as that of his girlfriend's ex-boyfriend." The victim stepped into the hallway "and then felt what he thought was a punch to his abdomen by the subject who had been knocking on his door. When the victim looked down, he saw blood and realized he had been stabbed."
The victim was transported to St Marys Hospital with a single stab wound to the abdomen. The injury was described as non-life-threatening.
Moilanen says the suspect fled after the stabbing but turned himself in on Sunday. He was identified as 20-year-old Mazem Gisi of Rochester, who is expected to face 2nd and 3rd-degree assault.
15 Iconic Retail Stores That Don't Exist Anymore (But We Totally Miss Shopping At)