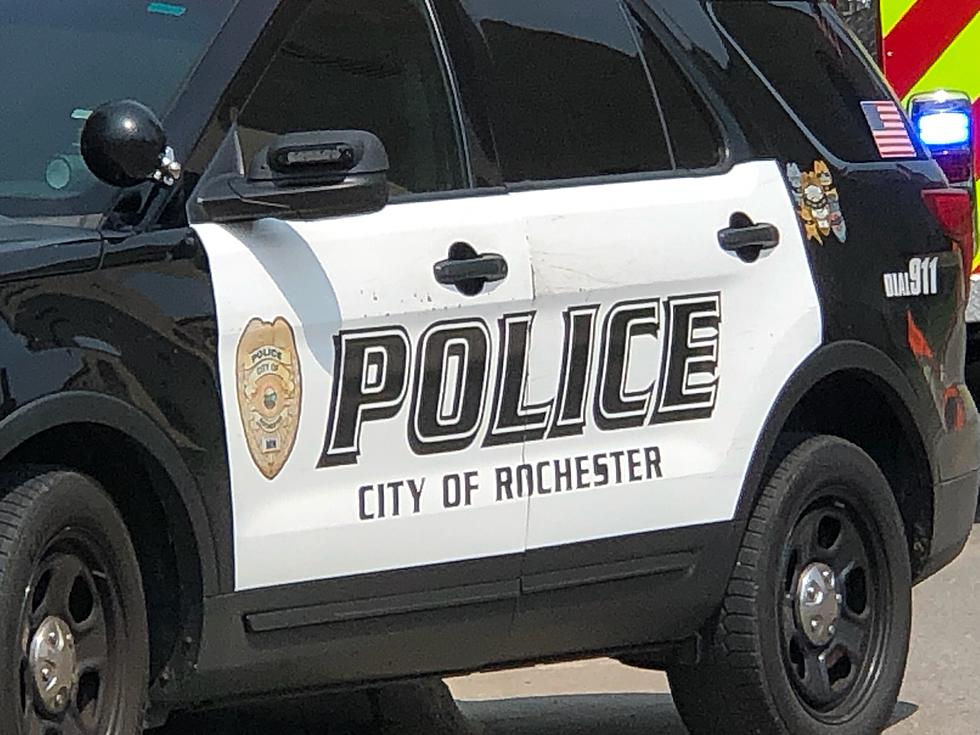 Rochester Police Find Gun In Hotel Room After Standoff Ended
Kim David/TSM
Rochester, MN (KROC AM News) - Rochester police say a gun was found in a motel room where a standoff took place Monday.
Officers were called to the Extended Stay America Motel on Woodlake Drive SE around 3:00 pm Monday by the manager. Officers were told a woman was heard screaming in the room and at one point she yelled "You don't have to point that gun at my face."
Police tried several times to get those inside the room to come out but got no response.
Capt. Casey Moilanen says as the standoff dragged on, negotiators were brought in and they communicated on and off with the man in the room until around 8:00 pm. Moilanen says that's when it was decided to enter the room by force.
Members of the Emergency Response Unit forced the door open and took the man into custody. He was identified as 39-year-old Nathan Titus, who has a Lake City address.
The 35-year-old woman is his ex-girlfriend and Moilanen says she "did have injuries from being assaulted by the suspect."
Moilanen says a portion of the hotel was evacuated during this incident.
News update: Rochester's seasonal parking ordinance has been tweaked.
What Are the Signature Drinks From Every State?