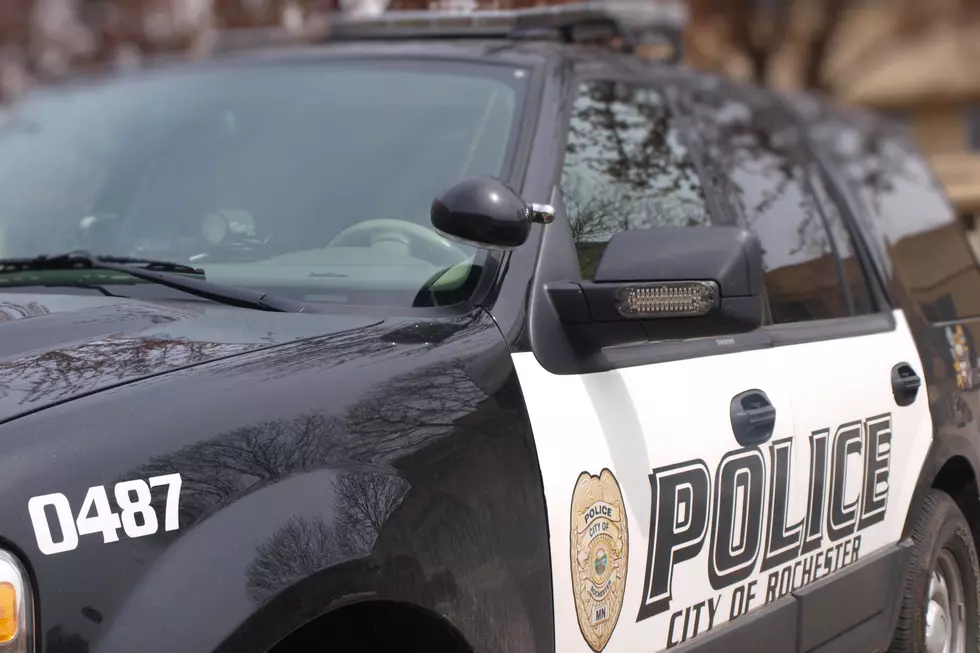 Rochester Police Continue Looking For "Hammer Man"
Andy Brownell/TSM Rochester
Rochester, MN (KROC AM News) - Rochester police are still on the lookout for the man who caused a disturbance in a rural neighborhood Wednesday.
Officers were called to a residence in the 3000 block of Marion Rd SE around 9:30 am after a man called to report his truck had just been stolen.
Police Capt. Casey Moilanen says the 40-year-old victim told officers he was loading items into his pickup truck "when he heard a ruckus" from his neighbor's shed. He went to check and found a man wearing a ski mask and holding a hammer walking out.
Moilanen says the man made a comment about being homeless and threatened the victim with the hammer when he told him to leave. The man then began driving off with the victim's truck. The victim broke one of the truck's windows in an effort to stop the man but he kept going.
The truck was found a short while later about four blocks away but there was no sign of the suspect. Police used a drone and police dog to search the area for about an hour but did not locate the man.
The man was described as white, six feet tall with a slender build.
KEEP READING: Here are the best places to retire in America