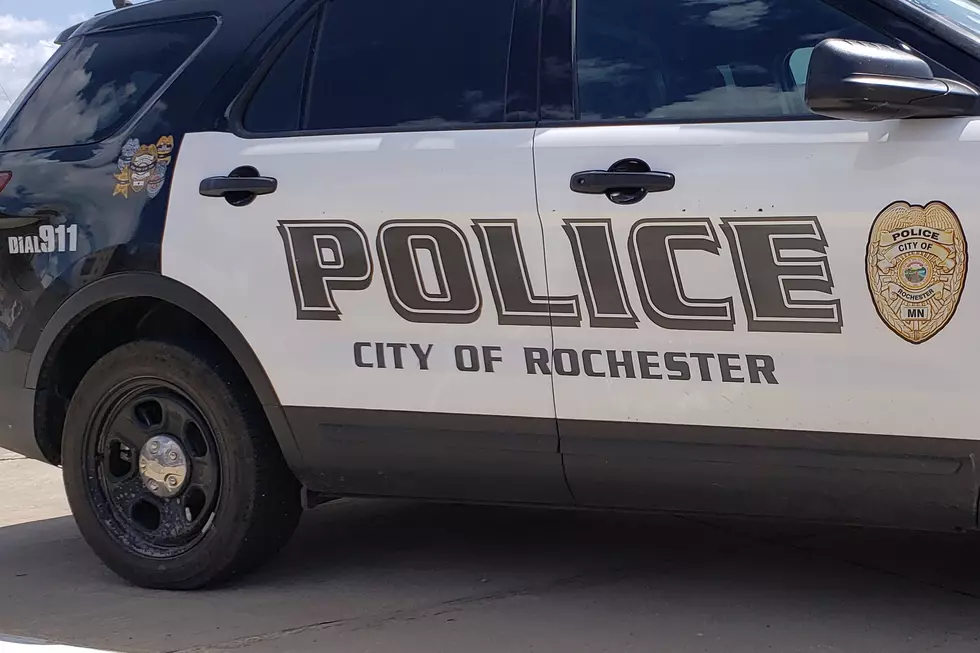 Rochester Man Admits Shooting Teenager
photo by Andy Brownell
Rochester, MN (KROC AM News) - Rochester police continue to investigate a shooting that sent a teenager to the hospital Sunday evening.
Police Capt. Casey Moilanen says the incident happened in a parking lot in the area of 6 ½ St and 3rd Ave SE just before 6:00 pm.
Moilanen says an Olmsted County deputy was dealing with an unrelated incident a few blocks away and heard a single gunshot.
The deputy located a 15-year old with a gunshot wound to one of his legs. The teenager was taken by ambulance to St Marys Hospital. His injury was described as non-life-threatening.
Moilanen says a man called shortly after the shooting to report he had just shot someone. Officers went to the man's home and recovered the gun believed to have been used in the shooting. The man was arrested on a felony assault charge. He has been identified as 66-year-old Steven Hart.
RANKED: Here Are the 63 Smartest Dog Breeds
Does your loyal pup's breed make the list? Read on to see if you'll be bragging to the neighbors about your dog's intellectual prowess the next time you take your fur baby out for a walk. Don't worry: Even if your dog's breed doesn't land on the list, that doesn't mean he's not a good boy--some traits simply can't be measured.