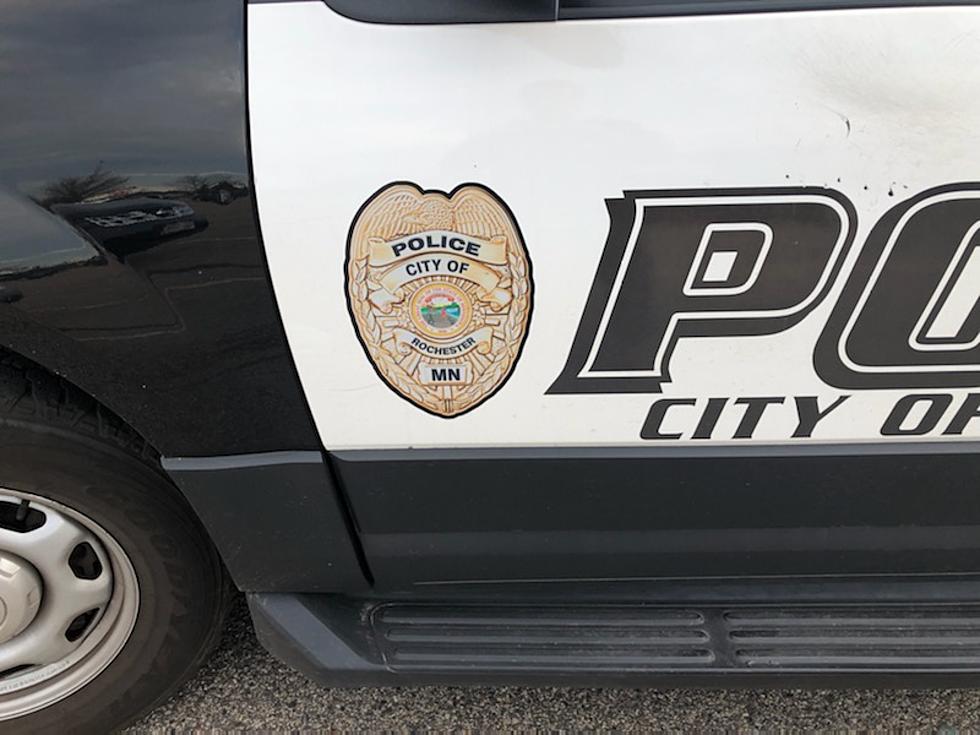 Rochester Girl Tells Police She Was Offered A Ride By A Stranger
Kim David/TSM
Rochester, MN (KROC AM News) - A young Rochester girl may have been the target of an attempted abduction Thursday.
Police Capt. Casey Moilanen says the 11-year-old girl ran home and told her mother, who called 911 around 4:00 pm.
Moilanen says the girl got off her school bus in the area of 20th and 21st streets NW near St Luke's Episcopal Church when the man pulled up and asked if she wanted a ride home. The girl said when she declined, the man offered her some candy.
A man in a nearby car apparently saw what was happening and yelled at the stranger, who drove off. Moilanen says there were other kids and adults in the area at the time.
The vehicle the man was driving was described as a small blue SUV model, possibly a Subaru. The girl described the stranger as an older white man with sandy blonde hair, a goatee, and wearing a black coat.
Moilanen says the man may have meant no harm and his department is reaching out in hopes of contacting him to find out if he was trying to abduct the girl or was being a Good Samaritan.
Celebrity Kids Who Look Exactly Like Their Famous Parents