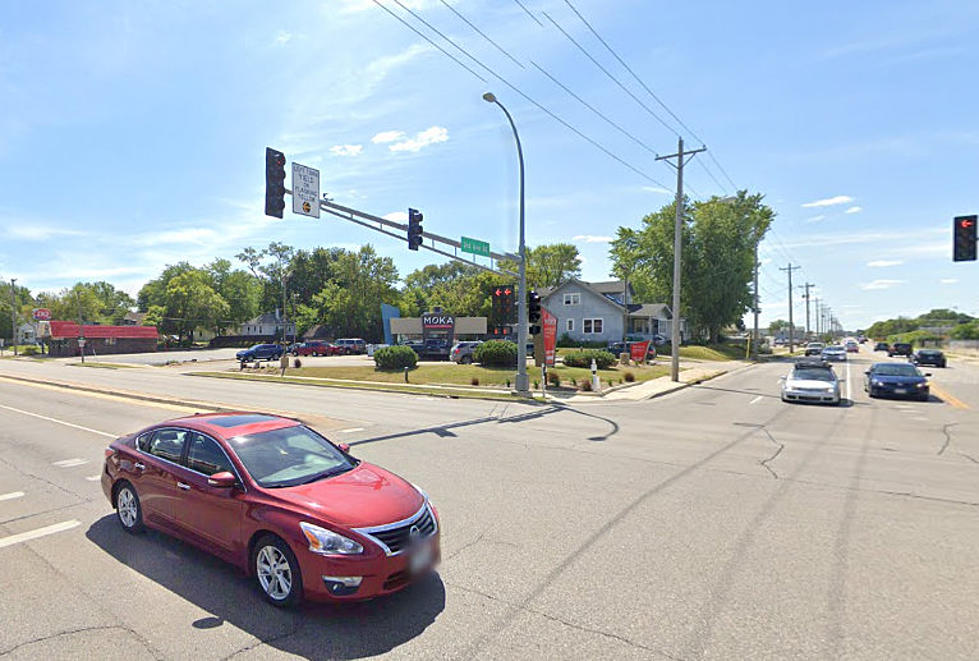 Police Now Say Two Men Broke Into Rochester Woman's Home
Google
Rochester, MN (KROC AM News) - There was more than one intruder in a Rochester woman's home when she was assaulted early Wednesday.
Police Capt. Casey Moilanen says it also appears the victim's home was targeted.
The 43-year-old woman says she was sleeping when a man came into her bedroom around 4:00 am and assaulted her. She told police the intruder was talking to a second man in another room in the house. When they left, she ran outside and began screaming. An employee at a nearby Kwik Trip store heard her and called 911.
Moilanen says it's believed the men were looking for something specific in the house. He says the investigation continues.
The woman suffered facial and other injuries and was taken to the hospital for treatment.
Her home is in the 1200 block of 3rd Ave SE.
News update:  Not one but two people died when a vehicle drove into a NE Minnesota river.
Shocking Million-Dollar House in Minnesota is Full of Exotic Dead Animals
WARNING: If dead animals or walking through Cabela's makes you squeamish, don't look.
When you think of a million-dollar house, do you dream of being surrounded by a polar bear, giraffe, or huge fish? If so, there is a 4 bedroom, 5 bath house in Cold Springs, Minnesota that may be the perfect fit for you because there are dead animals everywhere. Scroll through the photos and you'll see what I'm talking about real fast.
According to Realtor.com, the property is listed by Chris Hauck at Coldwell Banker Realty - St. Cloud / Sartell for $1,299,000.