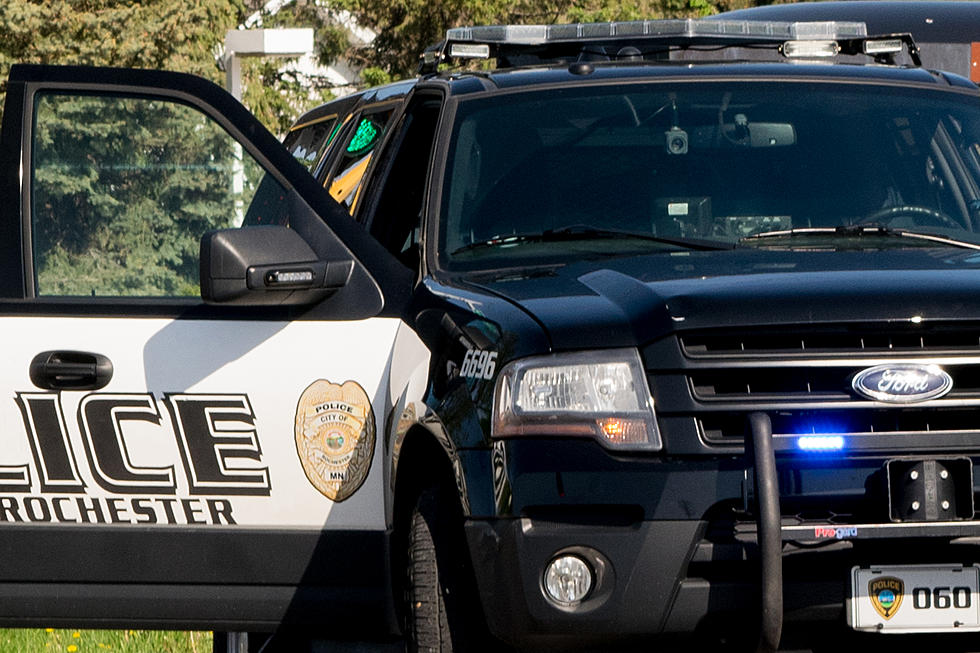 Medical Visitor's Stolen Pickup Linked to Rochester Burglary
photo by Andy Brownell
Rochester, MN (KROC-AM News) - Rochester police say they recovered a pickup truck stolen from a man visiting the city for medical treatment after it was allegedly used in a burglary.
Police Captain Casey Moilanen says the vehicle was reported stolen last Wednesday from the parking lot at the Days Inn along Commercial Drive Southwest. The burglary was reported on Saturday. Moilanen says officers responded to Leitzen Concrete at 4019 Highway 14 in northwest Rochester around 7 AM when employees reporting for work found a person inside one of the buildings.
The workers told police the person ran away from the business, where it was discovered numerous items had been stolen. There was also damage consistent with someone stealing copper pipes and wires.
On Sunday, investigators received a call concerning the burglary that included video of a suspect vehicle, which was the pickup stolen from the Days Inn. The caller also provided police with the location of the vehicle, which was behind a business on Civic Center Drive.
Two people were in the pickup when officers arrived. They arrested the driver, who was identified as 36-year-old Laurissa Bale of Rochester, on a number of theft-related charges after items found in the vehicle were connected to Leitzen Concrete burglary. The man in the passenger seat was not arrested, but Captain Moilanen says that could change after investigators have additional time to fully process the contents of the stolen pickup and inventory the property stolen from the business on Saturday.
News Update: Rochester Woman Letting Dog Out Confronted by Masked Gunman
See 20 Ways America Has Changed Since 9/11
For those of us who lived through 9/11, the day's events will forever be emblazoned on our consciousnesses, a terrible tragedy we can't, and won't, forget. Now, two decades on,
Stacker
reflects back on the events of 9/11 and many of the ways the world has changed since then. Using information from news reports, government sources, and research centers, this is a list of 20 aspects of American life that were forever altered by the events of that day. From language to air travel to our handling of immigration and foreign policy, read on to see just how much life in the United States was affected by 9/11.