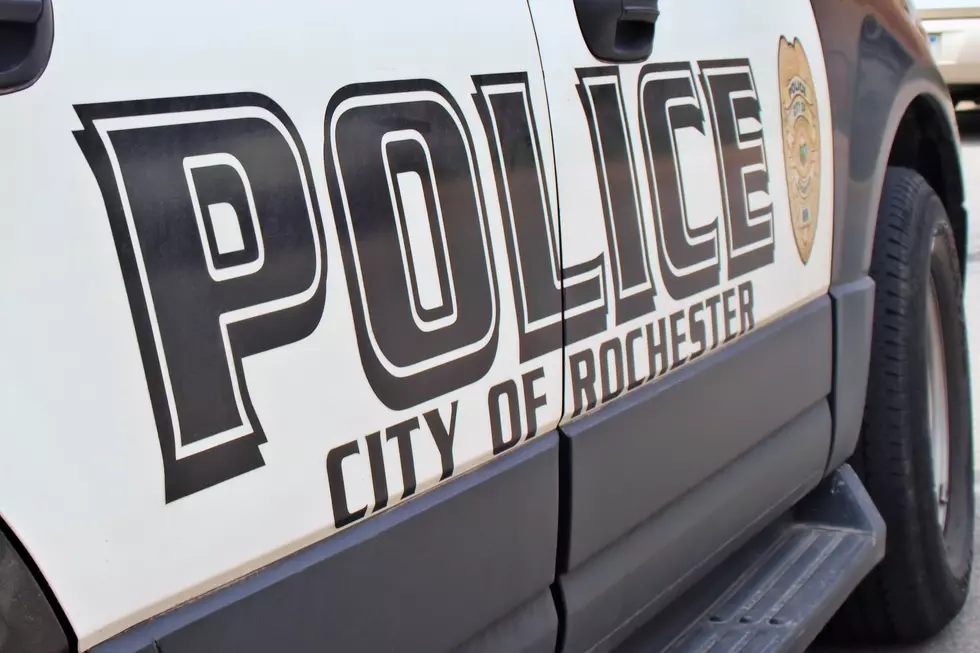 Rochester Woman Letting Dog Out Confronted by Masked Gunman
Andy Brownell/Townsquare Media
Rochester, MN (KROC-AM News) - Rochester police are working to identify a man who tried to rob a woman at gunpoint while she was letting her dog outside last night.
Police Captain Casey Moilanen says the incident was reported shortly after 10 PM at a residence in the 4600 block of 18th Avenue Northwest. A 23-year-old woman living in the home told officers she had opened the back door to let the dog out when the door suddenly slammed back at her and she fell to the ground.
She told police she looked up to find a man wearing a ski mask pointing a gun at her and demanding money. Captain Moilanen says the would-be robber fled empty-handed after he apparently heard the sound of another person in the home walking down some stairs and approaching the back door.
The victim described the robber as black, about six feet tall, wearing a ski mask and a yellow puffy jacket or vest.
News Update:  Rochester Man Sentenced for Hundreds of Sexual Assaults
11 of the Most Devastating Weather Disasters in Minnesota Throughout The Years
We might be full of lakes and "nice" but Minnesota has had its fair share of horrible and nasty weather. Throughout the years we've had floods, fires, storms that have crushed stadium roofs flat, and tornadoes that have destroyed lives.