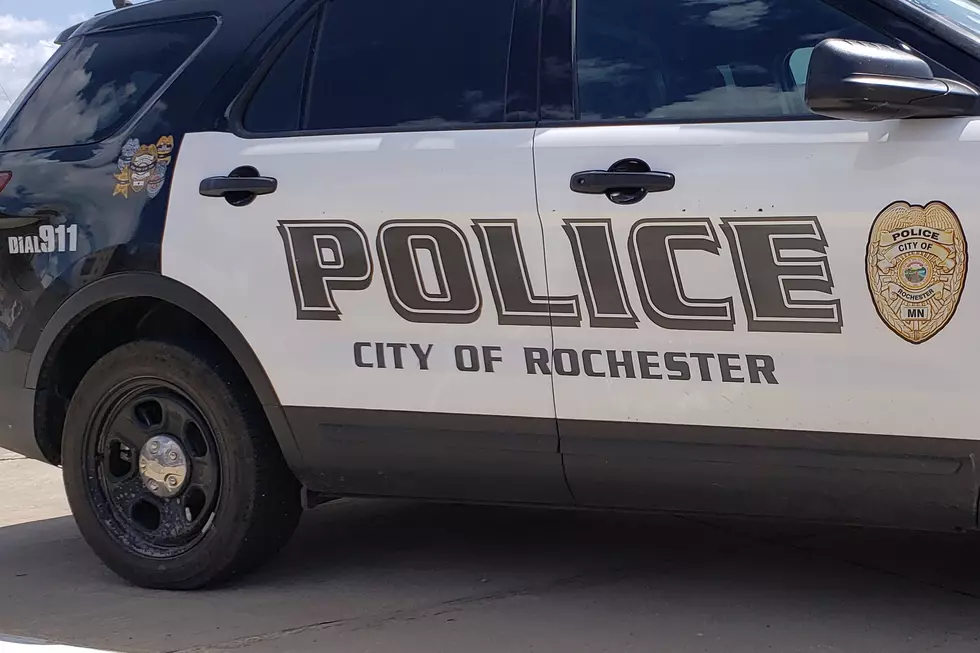 Man Caught Breaking Into Rochester Cars In Broad Daylight
photo by Andy Brownell
Rochester, MN (KROC AM News) - Authorities are trying to find a man who was caught breaking into vehicles in Rochester earlier this year - in broad daylight at a business.
He also led officers on a high-speed chase.
Police became aware of the crime when a woman called 911 around 11:30 am on April 12th.
The woman told police "she happened to be at the fax machine" when she looked out a window and saw a man in her vehicle. Her car was in the parking lot of the Mayo Clinic credit union office at 130 23rd Ave SW, where she was working. After making the call, the woman looked again and saw the man had left her car and was "smashing out the windows of her co-worker's vehicle."
That's when the woman "hit her vehicle's alarm button on her car keys" in hopes of scaring the man.
An officer who responded to the call spotted the man as he was driving out of the parking lot and began pursuing him. The man took off at a high rate of speed on 2nd St SW, making his way to northbound Highway 52 where he was pursued by other officers. The chase ended when a Goodhue County deputy used stop sticks to flatten the tires.
The man - identified as 32-year-old Patrick Patton of St Paul - was taken into custody.
Besides breaking windows on the two cars, Patton also stole some property from one of the vehicles.
It was later learned other property found in his possession had been taken from a vehicle he broke into earlier while it was parked outside a Rochester school. The property included the victim's driver's license, social security card, and credit cards.
An arrest warrant was issued for Patton on Tuesday.
News update:  A fatal motorcycle accident on a Twin Cities highway.
READ ON: See the States Where People Live the Longest
Read on to learn the average life expectancy in each state.