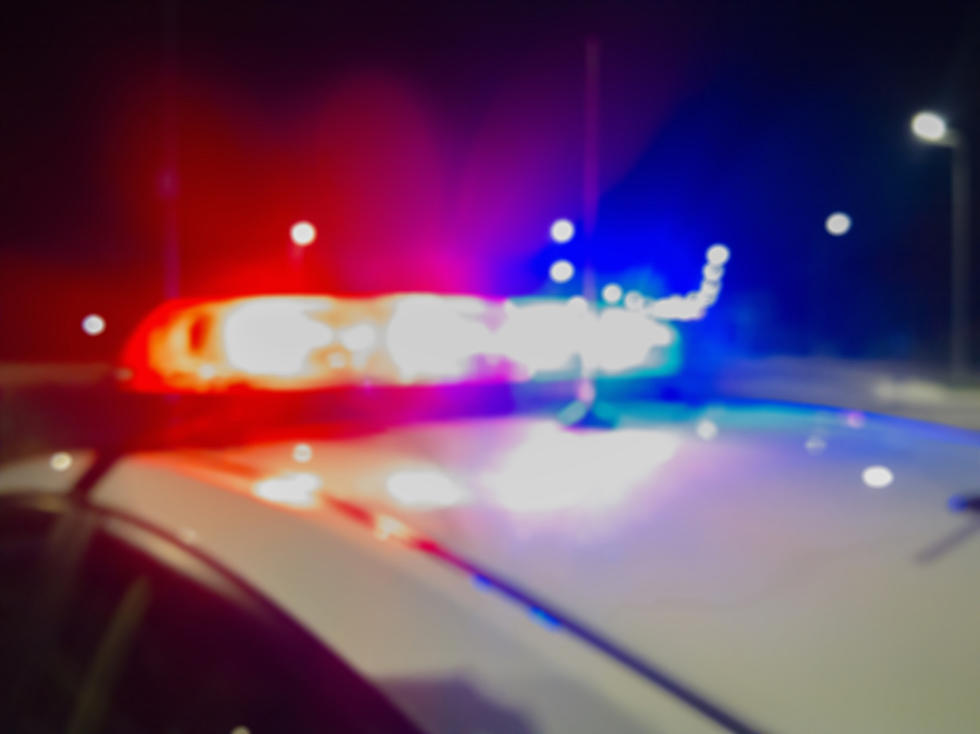 High Speed Chase Begins In Stewartville, Ends On Dead-End Street
Getty Images/iStockphoto
Stewartville, MN (KROC AM News) - A high-speed police chase that began in Stewartville ended a few miles later when the pursued driver made the mistake of turning onto a dead-end road.
The pursuit began on Main St around 8:15 pm Wednesday when an Olmsted County deputy tried to pull over the driver of a pickup truck for a traffic violation.
The driver took off on northbound Highway 63 and speeds reached 90 mph by the time he reached the I-90 overpass. The man took the County Rd 16 exit and nearly crashed at the roundabout at the top of the roadway. He then drove back to northbound Highway 63 and turned onto nearby Woodbine St. He apparently was not aware it was a dead-end street. The man hit the brakes but ended up crashing into an oak tree when he reached the end of the road.
When the man refused to get out of the truck, the deputy who had been chasing him threatened to let his K9 loose. The man surrendered and after being checked out at the hospital, was taken to jail.
The man was identified as 38-year-old Keith Butler, a former Stewartville man who has a St Paul address. It was learned two felony warrants had been issued for his arrest. Butler is now facing multiple new charges.
LOOK: Best Beers From Every State
To find the best beer in each state and Washington D.C., Stacker
analyzed January 2020 data from BeerAdvocate
, a website that gathers user scores for beer in real-time. BeerAdvocate makes its determinations by compiling consumer ratings for all 50 states and Washington D.C. and applying a weighted rank to each. The weighted rank pulls the beer toward the list's average based on the number of ratings it has and aims to allow lesser-known beers to increase in rank. Only beers with at least 10 rankings to be considered; we took it a step further to only include beers with at least 100 user rankings in our gallery. Keep reading to find out what the best beer is in each of the 50 states and Washington D.C.