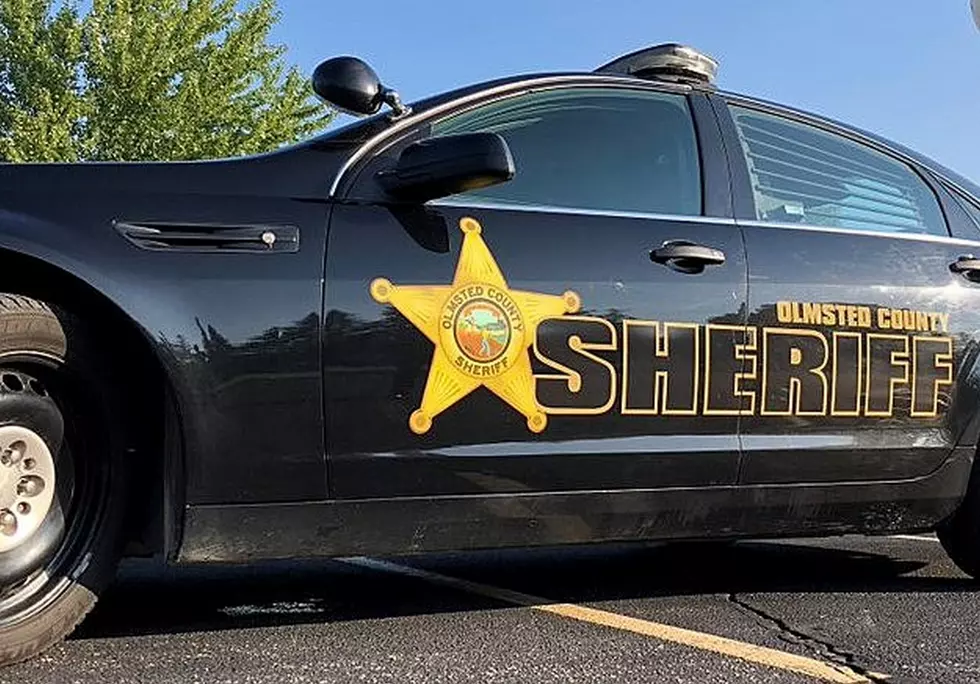 Gun Incident Reported At Teen Pot Party In Stewartville
Andy Brownell/TSM Rochester/KROC NEWS
Rochester, MN (KROC AM News) - The Olmsted County Sheriff's Office is trying to find a teenager who is accused of pointing a loaded gun at two other teens during a pot party in Stewartville.
Sheriff's Capt. James Schueller says the incident happened Wednesday afternoon at a residence in the 300 block of 23rd St NW.
Schueller says reports indicate several juveniles were there and two pulled out airsoft guns and pointed them at the feet of one of the other teens as a prank. About 10 minutes later, a 17-year-old at the party pulled out a real gun and pointed it at the juveniles who had the airsoft guns. Those at the party said he appeared to be "very high." He left when someone called for an ambulance after two of those at the party suffered adverse reactions to the pot they had taken.
Schueller says several deputies were called to Stewartville to look for the Rochester teenager after the incident became known to the responding officers.
Schueller says the 17-year-old is well-known to his department and a warrant was issued for his arrest last month after he violated his probation by possessing a gun.
News update:  A Rochester teacher receives another prestigious honor.
LOOK: Here are the best lake towns to live in
Many of the included towns jump out at the casual observer as popular summer-rental spots--the Ozarks' Branson, Missouri, or Arizona's Lake Havasu--it might surprise you to dive deeper into some quality-of-life offerings beyond the beach and vacation homes. You'll likely pick up some knowledge from a wide range of Americana: one of the last remaining 1950s-style drive-ins in the Midwest; a Florida town that started as a Civil War veteran retirement area; an island boasting some of the country's top public schools and wealth-earners right in the middle of a lake between Seattle and Bellevue; and even a California town containing much more than Johnny Cash's prison blues.