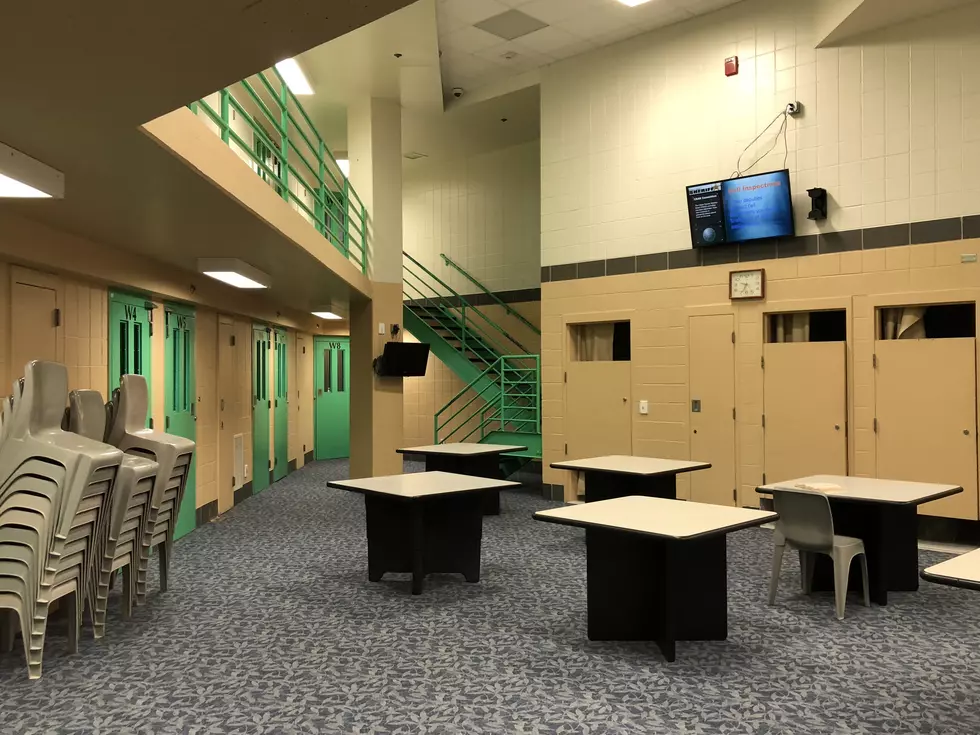 Chatfield Woman Arrested 3rd Time In Seven Months For DUI
Kim David/Townsquare Media
Rochester, MN (KROC AM News) - A Chatfield woman who is already facing charges in a DUI criminal case involving an ambulance worker who was assaulted has been charged in a new case.
And she is still on probation for an earlier DUI conviction.
In the latest case, an Olmsted County deputy was sent to check a report of a motorcycle that had driven off the road and into a ditch near Dover around 7:30 pm last Sunday (Nov 7).
The deputy identified the woman as 52-year-old Tonia Kruger. The deputy learned Kruger was required to have an ignition interlock on her vehicle when driving. The deputy checked and did not see one on the motorcycle, which also had a revoked license plate. Because she showed signs of intoxication, the deputy arrested her. She refused to take a breath test.
Kruger was arraigned Monday on DUI and other charges and her conditional bail was set at $20,000.
She is scheduled to be in court next week for the other DUI case. That happened in February near Chatfield. Kruger crashed her car and while being taken to the hospital, she is accused of assaulting one of the ambulance workers.
This latest arrest may have other consequences.
Several weeks after the Chatfield incident, Kruger was arrested for DUI in Austin and pleaded guilty last month. For punishment, she was sentenced to 180 days in jail but was told she would not have to serve the time if she stayed out of trouble. She was also placed on probation for 2 years and ordered not to drink.
Kruger had earlier DUI convictions in 2013 and 2015.
News update:  Rochester just missed out on a Veterans Day snow event.
Top-10 Odd Minnesota Inventions