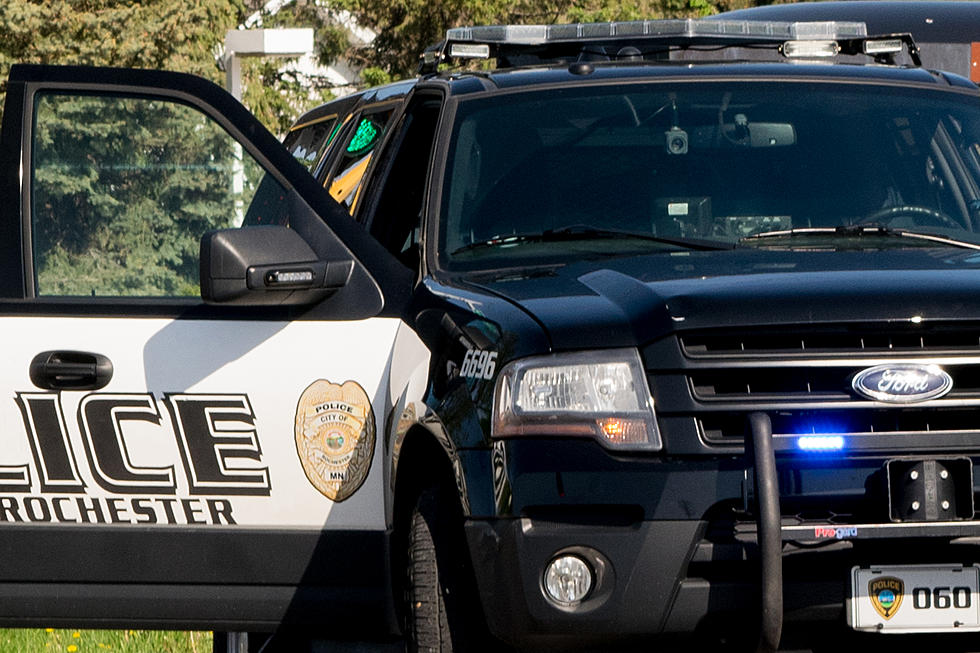 Car, Apartment Hit By Bullets In Rochester Shooting
photo by Andy Brownell
Rochester, MN (KROC AM News) - Rochester police are investigating a shooting that included a car and apartment that were shot at - while both were occupied.
Police Capt. Casey Moilanen says officers were sent to the Andover apartment complex in the 1900 block of 8 ½ St SE around 9:30 Saturday night and were told several shots had been fired in a parking lot.
Officers found 14 spent shell casings and a live round in the parking lot.
They also learned a bullet had gone into an apartment bedroom while someone was in the room. They also learned a vehicle had been shot several times.
Moilanen says the car took off during the shooting but officers were able to locate it and talked to its owner. The 28-year-old man had not been hit and told officers he didn't know why his vehicle was targeted.
News update: Wisconsin murder suspect may be in Minnesota.
Wow! Check out how Rochester has changed throughout the years in these Google photos.
As we are soaring down Hwy 52, it is hard to imagine what life was like in our town before the Target store was built where it is today. Or the house that you live in now, at one point in town, that wasn't there. In fact, Rochester has grown so fast throughout the years, most of our houses weren't even around 50 years ago! Don't believe me? Look through these photos to get a glimpse of what Rochester was like years ago.