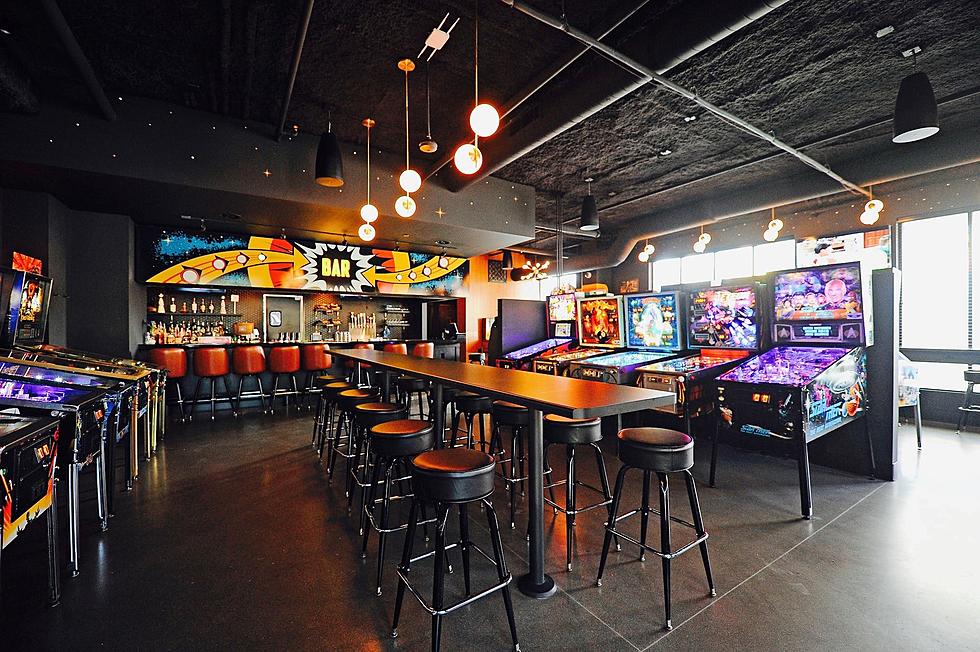 You May Want To Check Out Minnesota's Pinball Bar
Credit: Tilt Pinball Bar
Pinball, the one game that can seamlessly bring every generation together. So, if you are a fan of a couple of drinks and a whole lot of pinball you are in luck.
You can check out a bar that is dedicated to pinball, good drinks, and food.
According to Only In Your State, TILT Pinball Bar is one for all ages to check out, but of course, you will want to drink responsibly. With several different games to try out, along with a great atmosphere you will want to check out TILT Pinball Bar.
Here is what Only In Your State said about the small spot in Minneapolis:
"At any given time, there are around 20 pinball machines. You might find games themed around anything from the Addams Family to the Munsters to Pirates of the Caribbean. Games usually cost about 50 cents to play, and there's a token machine within the bar."
You can check out more on the bar, HERE.