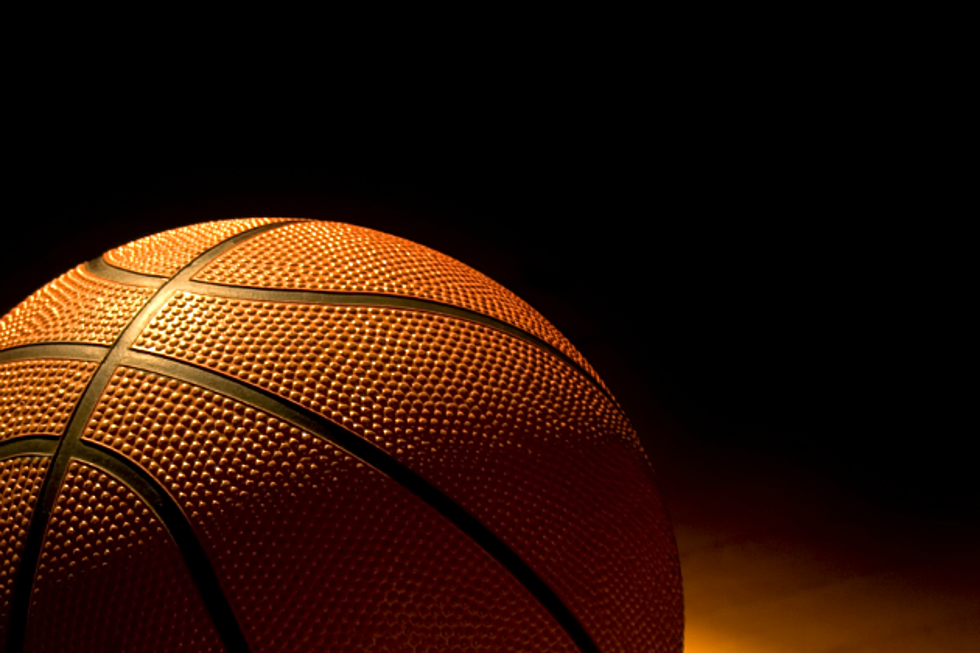 A Tale Of 21 Points In Southern Minnesota
ThinkStock
A game in Southern Minnesota, Section 2AAA, ended up with a total score of 21. Waseca took down Marshall 17-4. Yeah, that was the final score.
This has sparked conversation about a shot clock and if the MSHSL needs to implement one. I am not sure how the game went, or the gameplan for each squad, but just four points? Seems a little ridiculous. How can they expect that to work and win a playoff game?
It has sparked conversation on Twitter, and the MSHSL John Millea might have said it best.
We shouldn't make mass changes to the game if it was just a single game that played this style. We need to dig deeper into the cause.
Here is the Waseca County News Sports Editor, Ian Srp, had to say about the action.
Hugging the basketball while they were trailing and 3:30 left. It doesn't make sense. The MSHSL doesn't have to change anything, but it was quite the basketball game, that is for sure.
Also, the Minnesota Wild scored eight goals in their win over the Blues last night. Yep, the doubled the total the Marshall scored in their Section Playoff game.
I just hope we don't see that at the Mayo Civic Center this weekend.