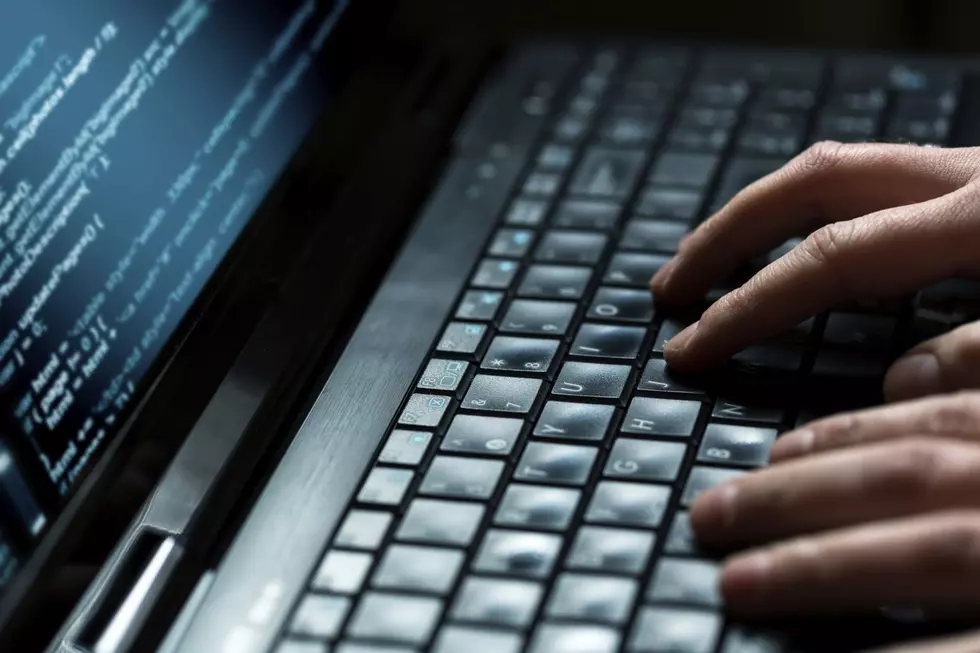 Work Has Begun On Fiber Project In Rural Harmony
thinkstock
Residents in the Harmony area may have noticed an increase in trucks and works along Highway 139 as crews work in the installation of fiber for Harmony Telephone Company. Back in January, Harmony Telephone Company was a recipient of a ReConnect Program award that totaled $5.4 million.
Enter your number to get our free mobile app
Harmony Telephone Company is constructing a fiber-to-the-premises network that will connect 577 households, a health care center, and a critical community facility spread over 143 square miles in several counties bordering southern Minnesota and northern Iowa, according to a release from Harmony Telephone Company. The company is using the combination $2.7 million loan and $2.7 million grant to the network
"The documents were finalized June 30th. We are excited to see the fiber going in the ground and having the project underway," said Jill Huffman, Harmony Telephone Company COO.
Before the COVID-19 pandemic, rural residents were in need of dependable, affordable, high-speed internet options.
"Under normal circumstances, having access to broadband speeds is considered life-changing. The pandemic has placed even more importance on access with increases in distance learning, remote workforces and communication services," Huffman said. "We felt this award was a huge win in January and given today's circumstances it is even more critical for our area."
Huffman also said that potential subscribers are being contacted. Cutovers will begin this winter and this project is estimated to end in 2023.
."}" data-sheets-userformat="{"2":33554688,"11":4,"28":1}">
KEEP READING: 10 Back-to-School Items Kids Must Have for Distance Learning