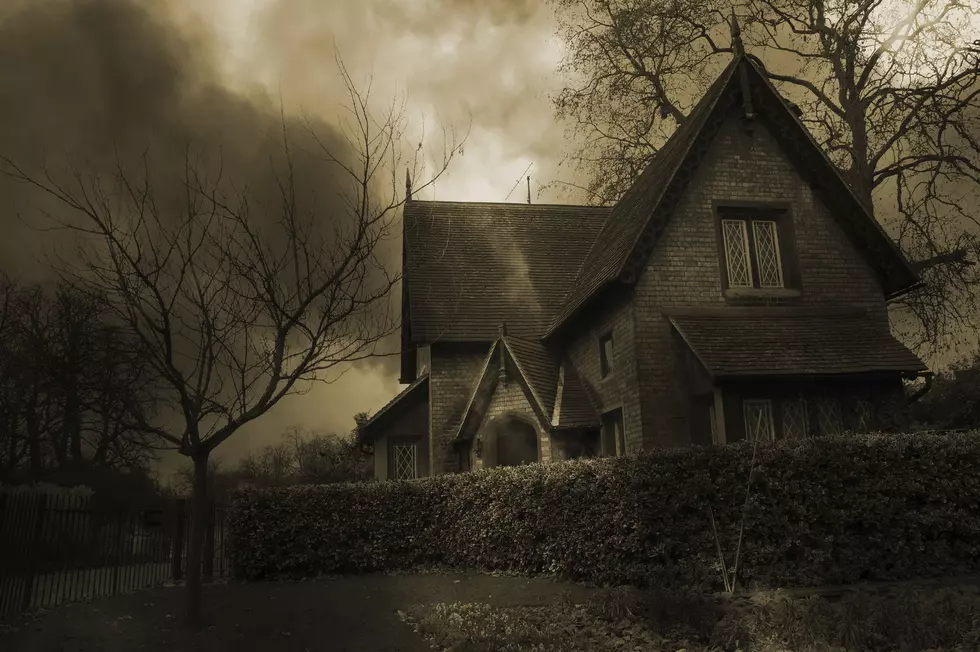 One Of Minnesota's Best Haunted Houses Opens This Week
Thinkstock
Nestled right here in Southeast Minnesota, a haunted house routinely rated as one of the best in Minnesota is set to open this week!
If you haven't check out Monster Bash Haunted House yet, it should definitely be on your bucket list!
Monster Bash Haunted House Named Minnesota's Top Haunted Attraction 4 Times!
According to Minnesota Haunted Houses, the Monster Bash in Harmony, Minnesota was the 'Top Rated' Haunted Attraction in Minnesota for four straight years including 2016, 2017, 2018, and 2019. The Monster Bash took the year off in 2020, but in 2021 they are looking to re-up the scare. Its first day open is Thursday, October 14th.
Spectre Gulch Set To Frighten Many in 2021
Spectre Gulch is the theme of 2021, and as Monster Bash opens for the first time in 2 years, many people across the area are sure to travel to Harmony and check out this year's haunted house.
One other awesome part of the Monster Bash is that it is operated by a 501(c) 3, and its mission is to support the arts in our local community. Their current focus is the arts in Fillmore Central including Band, Choir, Theater and the Fine Arts.
Monster Bash Hours of Operation and Other Important Info
One note, at 10 pm Monster Bash stops selling tickets. However, anyone in line will still be admitted into the attraction.
October 14 : 7pm - 9pm
October 15 : 7pm - 10pm
October 16 : 5pm - 10pm
October 17 : 7pm - 9pm
October 21 : 7pm - 9pm
October 22 : 7pm - 10pm
October 23 : 7pm - 10pm
October 24 : 7pm - 9pm
October 28 : 7pm - 9pm
October 29 : 7pm - 10pm
October 30 : 7pm - 10pm
October 31 : 7pm - 9pm
Also, you'll want to bring a face mask as they are required to enter the Haunt, according to the Monster Bash Haunted House Facebook page.
To help ensure our patrons' and workers' health and safety, Monster Bash will be requiring face masks be worn inside our building. Coverings must cover your nose and mouth and be worn at all times (unless eating or drinking concessions). Refusal or removal will be grounds for ejection from the haunt without refund.
Are you looking for some exciting this Halloween season? Be sure to check out the Monster Bash Haunted House in Harmony! It is $13 per person, under 5 years free. Cash only as they do not accept credit/debit cards. You can get more information on the Haunt here.
There are a ton of other great attractions across the state, too! Check out a full list below!
2021 Halloween Haunted Houses, Events, and Attractions in The Rochester Area
Scroll through the official 2021 guide for
Halloween
haunted houses, events, and attractions in Rochester and the Southeast Minnesota area.
Beautiful Minnesota Home Where F. Scott Fitzgerald Was Born is For Sale
A very pretty condo in St. Paul, Minnesota was recently listed for sale, and turns out it's the place where the famous author F. Scott Fitzgerald was born.