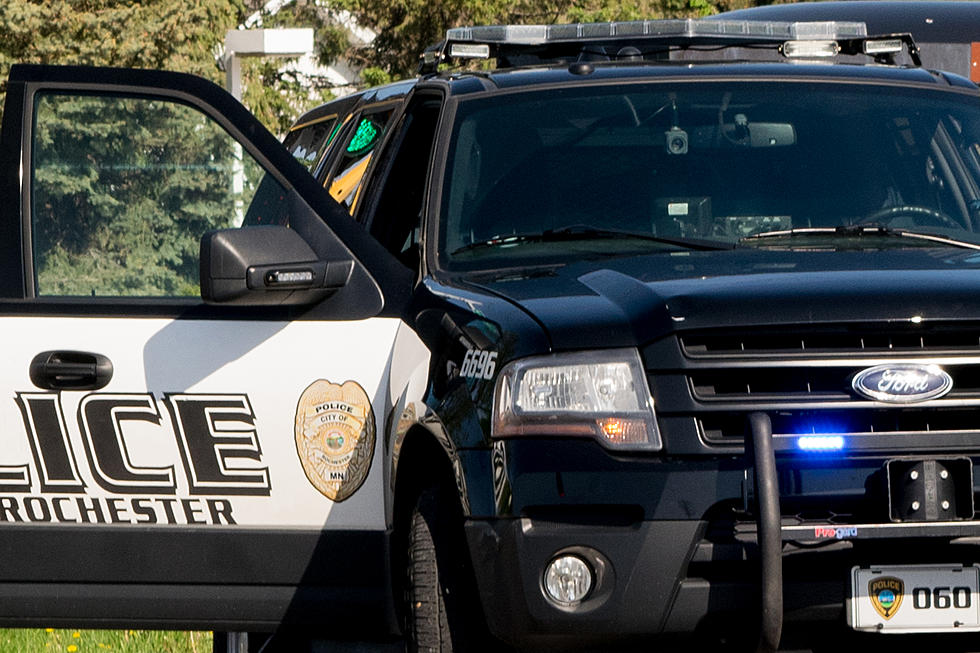 Woman Killed in Crash Near Rochester High School
photo by Andy Brownell
Rochester police responded to a deadly traffic crash this afternoon near Century High School.
The fatal collision involved 2 vehicles and occurred around 1:25 PM on East Circle Drive near the intersection with Century Valley Road Northeast. The intersection is located just under three-quarters of a mile south of the Viola Road intersection next to the high school.
A statement from the Rochester Police Department indicates the female driver of one of the vehicles died at the scene. Her passenger and the driver of the other vehicle were transported to the hospital for treatment.
The police department Forensic Mapping Unit has been called in to investigate the crash and East Circle Drive will remain closed while that process is ongoing.
$25,000 Rewards Offered in Two Rochester Cold Case Murder Investigations
The Rochester Police Department is hoping to identify those responsible for the deaths of April Sorenson and Robert Volgmann.