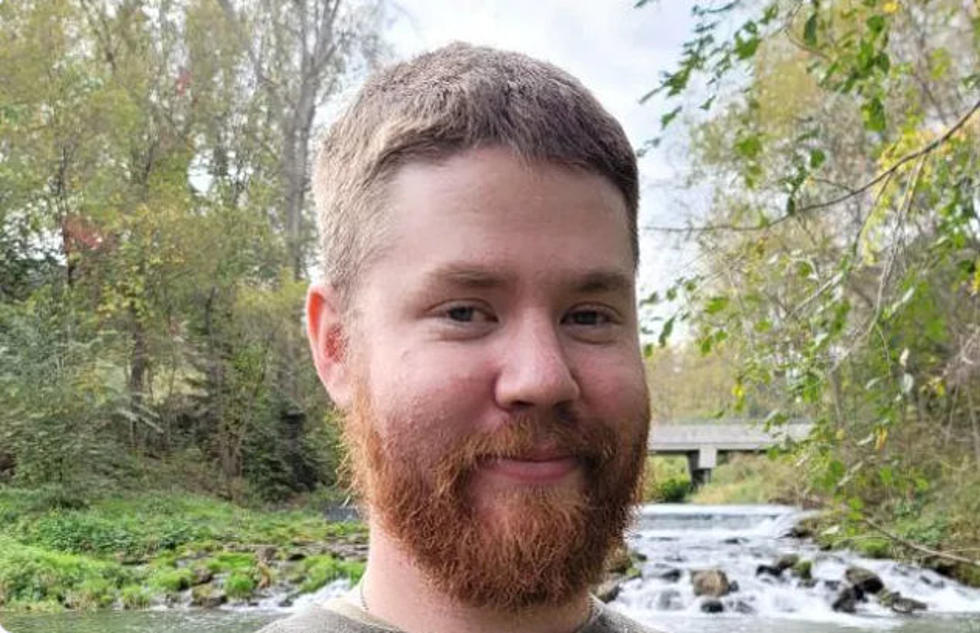 Winona Native Regains Freedom In Ukraine
GoFundMe
Winona, MN (KROC AM News) - A southeast Minnesota family is celebrating after receiving some welcome news Friday night.
The parents of 28-year-old Tyler Jacob of Winona learned he had been released by Russian soldiers who took him into custody earlier this month in Ukraine where he had been working and living with his Ukrainian wife and daughter.
Jacob's parents received the good news from Minnesota Senator Amy Klobuchar, who said  "Jacob left Russian custody and is now safely with his wife and daughter."
Klobuchar had been contacted by the family about Jacob's plight and began working with the State Department to secure his release.
She released an update Friday night that included comments from Jacob's parents:
"I am so ecstatic that Tyler is safe. This has been a harrowing experience, and I am so grateful to the officials in the State Department and embassy who helped us locate Tyler and get him out of Russia. I am especially grateful to Senator Klobuchar for her steadfast support through this whole process. This was a parent's worst nightmare, but I can rest easy tonight knowing my son has made it to safety," said Tina Hauser, Tyler's mother. "We cannot thank everyone enough for all the support all over the country."
"This has been the most terrorizing experience as a parent. I've also seen and felt the good in so many people. I am grateful that Tyler, his wife, and their daughter are in a safe place. Many thanks to Amy Klobuchar and her staff for day and night attention to getting Tyler to safety. My heart goes out to the many families that are still enduring the horror in Ukraine," said John Quinn, Tyler's father.
Klobuchar says Jacob was then detained in Russia and held for 10 days.
Jacob's mother told the Star Tribune he and his family are making plans to return to Minnesota.
A GoFundMe site has been set up to benefit Jacob.
15 Ways You Can Help People in Ukraine Right Now
As Americans watch events unfold in Ukraine, many wonder how they can help. Below is a list of organizations responding to the crisis in Ukraine along with information on how you can support their various missions.