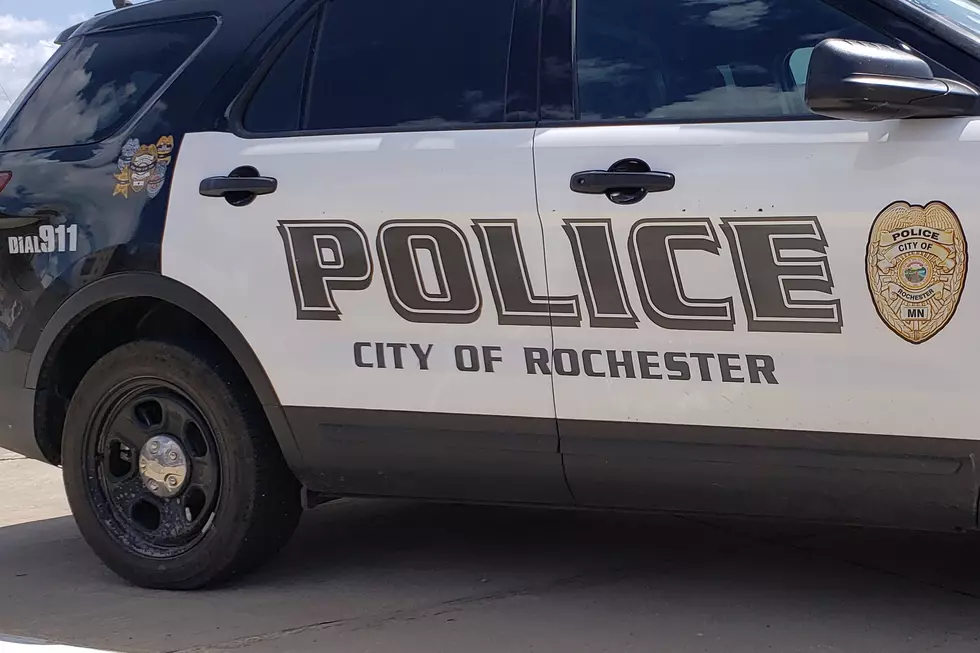 Thieves Drive Off With Rochester Man's Snow Removal Truck
photo by Andy Brownell
Rochester, MN (KROC AM News) - A Rochester man who was clearing a parking lot of the snow that fell Tuesday suddenly noticed two men jump into his truck and begin driving away.
The man ran to the truck and grabbed on but the men kept going. After being dragged for about a minute, the man let go and called police. He was not hurt.
The man told officers he had been working in a parking lot near the 4th St SE Holiday station around 7:30 pm and got out of his truck to dump salt onto the ground. That's when the men stole the truck.
It was spotted about 45 minutes later by a patrol officer who pursued it on Elton Hills Dr before breaking off the chase. A short while later police received a call about the truck running into a curb in the area of 3rd Ave. and Civic Center Dr.
The truck was found abandoned in the area of 6th St and 9th Ave SE around 9:00 pm and one of the two suspects was found walking nearby and arrested.
Police say damage to the truck was estimated at $1,000.
He was identified as 30-year-old Tyrone Land.
Christmas Vacation Characters as Minnesota Cities