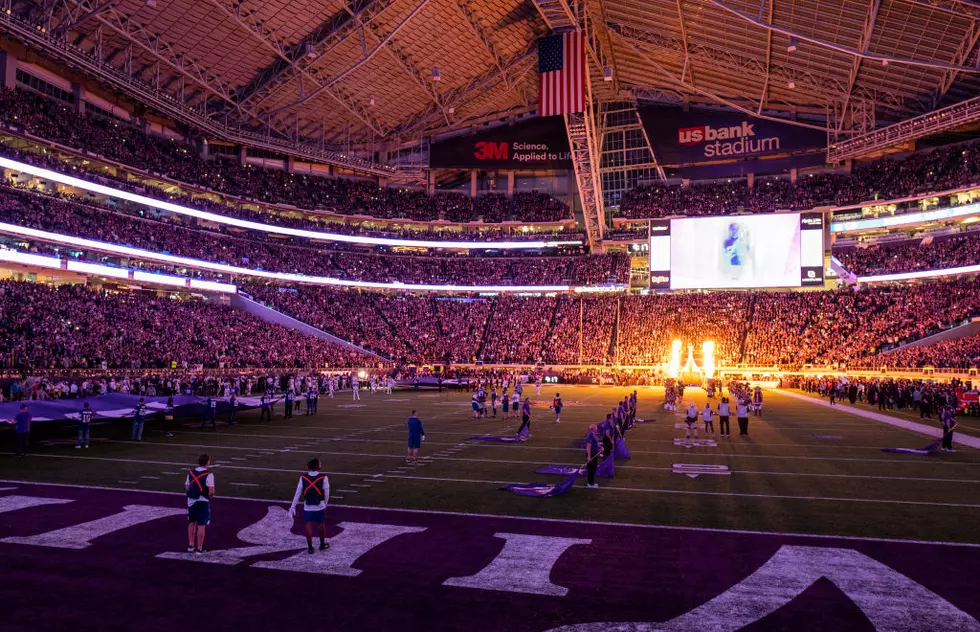 The Vikings Drafted A Guy Who Plays A Position That Is Last On Your Guess List
Getty Images
I honestly wasn't sure why the Vikings drafted a person that plays this position. Yet, here we are.
Many people are very pumped about the Vikings draft with the addition of offensive linemen in Garrett Bradbury, along with a running back, a couple of wide receivers and....a long snapper.
Yes, you read that right. It was in the seventh round when the Minnesota Vikings drafted a Long Snapper who played at Air Force by the name of Austin Cutting. I have no idea why they did it, and it seems like a long snapper would be someone that you could pick up after the draft is over.
Either way, it is not always certain that 7th round picks make it on the team in the first place, and current long snapper Kevin McDermott is signed through 2020. Now, it is up to the Vikings to see if they will roll with cutting, or stick with McDermott.
Still, a long snapper in the draft? It's not your every-year selection.