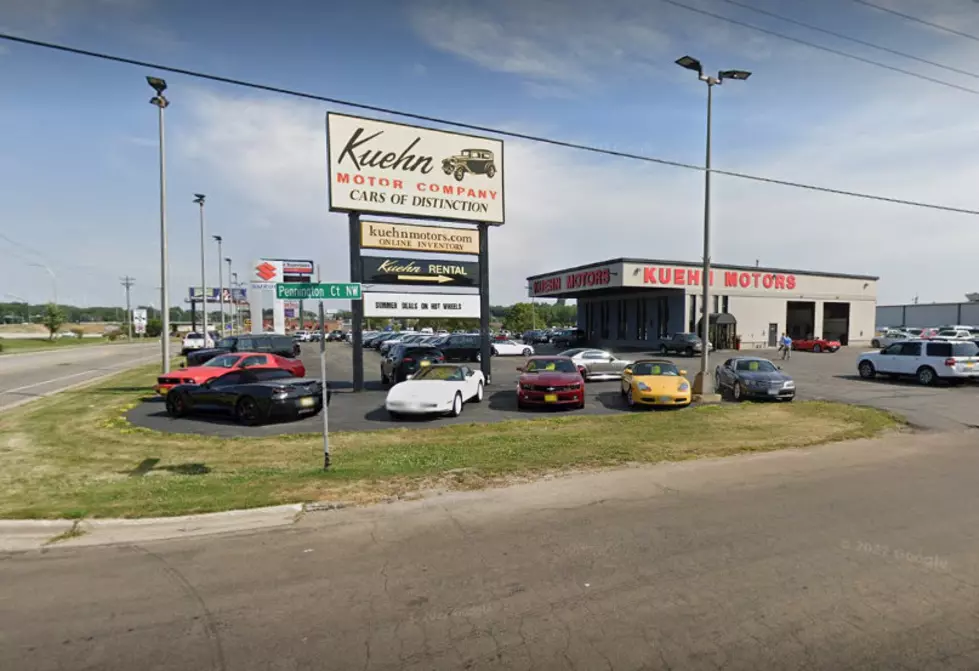 SUV Crashes Into Vehicles At Rochester Dealership
Google
Rochester, MN (KROC AM News) - Several vehicles at a Rochester automotive dealership were damaged Thursday after being struck by an SUV.
The incident happened around 6:00 am on the Highway 52 frontage road in front of Kuehn Motor Company.
Rochester Police Dept. spokeswoman Amanda Grayson says the SUV was driven by a 62-year-old Rochester woman who was taken to the hospital with unknown injuries. It's not known if a medical problem played a role in the crash.
Grayson says the SUV also struck and knocked over a light pole.
There was no immediate estimate of the damage.
LOOK: 50 famous memes and what they mean
With the infinite number of memes scattered across the internet, it's hard to keep track. Just when you've grasped the meaning of one hilarious meme, it has already become old news and replaced by something equally as enigmatic. Online forums like Tumblr, Twitter, 4chan, and Reddit are responsible for a majority of meme infections, and with the constant posting and sharing, finding the source of an original meme is easier said than done. Stacker hunted through internet resources, pop culture publications, and databases like
Know Your Meme
to find 50 different memes and what they mean. While the almost self-replicating nature of these vague symbols can get exhausting, memes in their essence can also bring people closer together—as long as they have internet access.