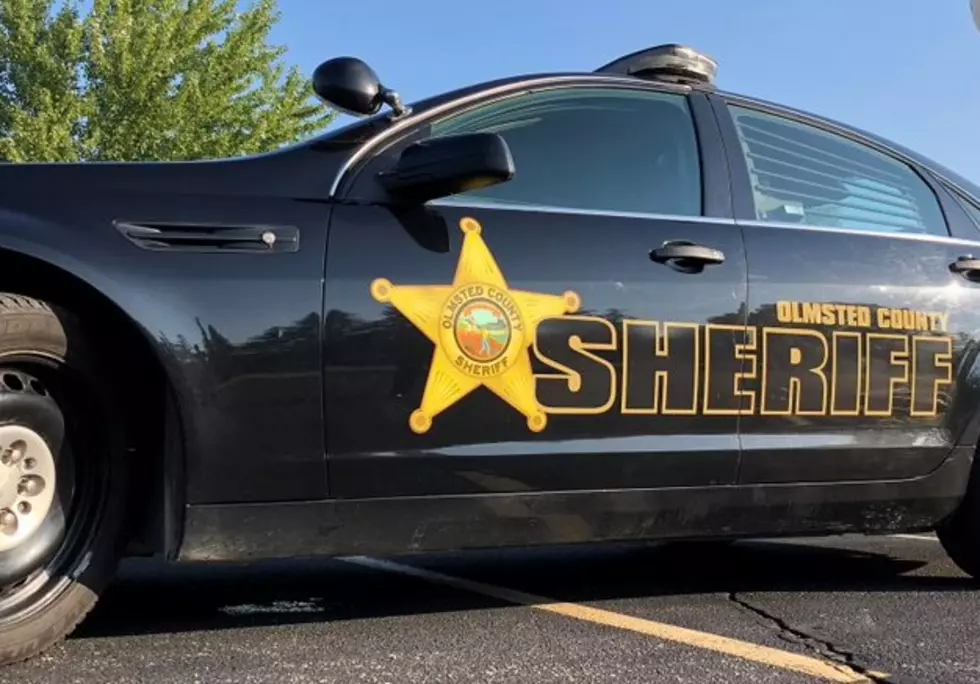 'Suspicious' Jars Found Near Stewartville
Olmsted County Sheriff's Office (twitter)
Enter your number to get our free mobile app
Stewartville, MN (KROC AM News) - Some local public safety officials were tied up for a few hours Monday afternoon after two small containers were found near Stewartville.
.The jars had been left near a "Welcome To Stewartville" sign and one was filled with an unknown liquid with a profane message about COVID-19 written on it.
The Olmsted County Sheriff's office decided to contact the Rochester HAZMAT unit to check out the containers. It was determined the contents were harmless. The liquid turned out to be a mixture of rubbing alcohol and hand sanitizer.
It's not known how long or why they had been left there.
STOP: 8 Things to NOT do in Minnesota