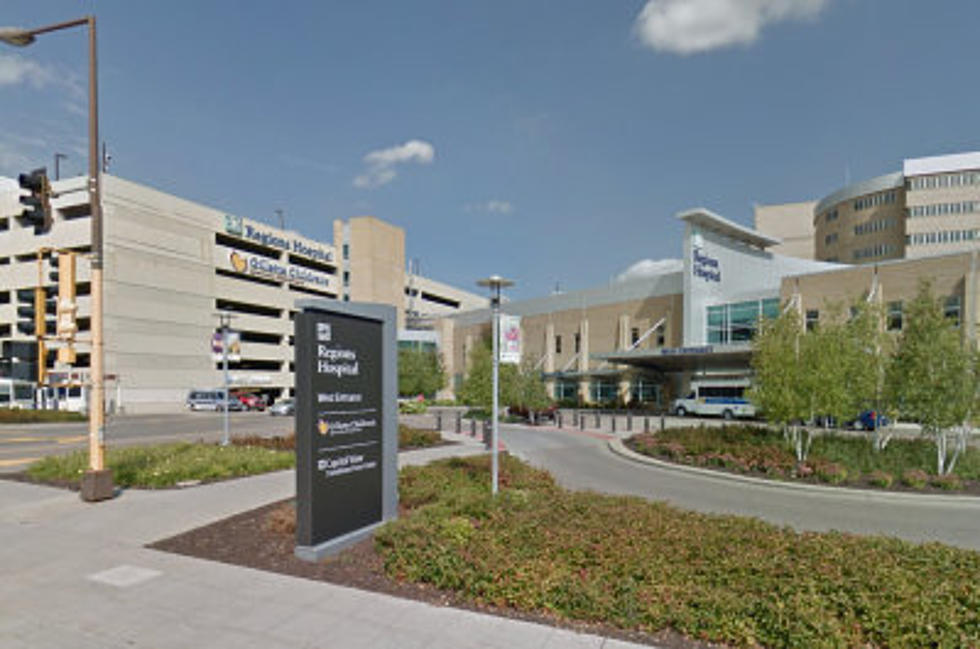 St Paul Woman 'Severely Burned' At Southern Minnesota Campground
Google
Clarks Grove, MN (KROC AM News) - A St Paul woman was severely burned at a popular southern Minnesota campground over the holiday weekend.
The Freeborn County Sheriff's Office was notified of the accident around 11:30 pm Saturday.
According to a report on the incident, a woman suffered "kerosene burns all over her body" while at Harmony Park near Clarks Grove.
The report indicates deputies were not able to get any information from the woman "due to extreme pain." She was airlifted by Mayo One to the burn unit at Regions Hospital in St Paul.
The woman was identified as 23-year-old Isabelle Kielas-Jensen.
According to the incident report, she had suffered "extensive burns on her upper body."
A witness told a deputy he and the victim had campsites next to each other and were sitting around a glass vase with kerosene in it that was burning. The witness said as Kielas-Jensen was leaving, she accidentally kicked the vase over and "then became engulfed in flames." 
News update: Stewartville man busted during "routine traffic stop."
SAY WHAT? 15 Minnesota Town Names That Are Hard to Pronounce