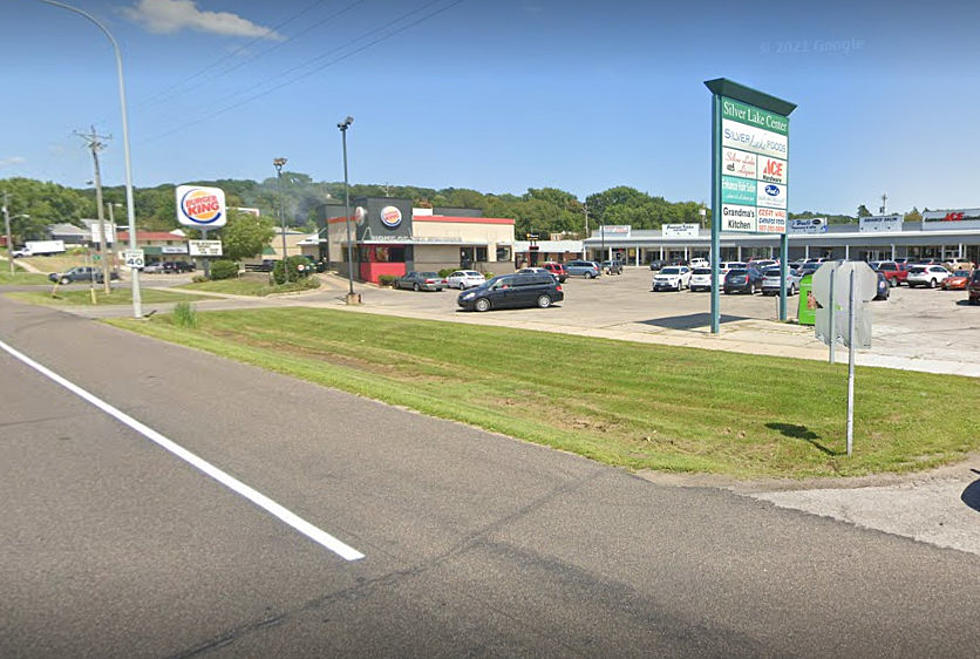 St Charles Woman Arrested For DWI With Stolen Vehicle
Google
Rochester, MN (KROC AM News) - A St Charles woman ended up behind bars through the entire holiday weekend after being arrested on Christmas Eve on suspicion of driving under the influence of drugs with a stolen vehicle.
Rochester police officers were notified about a suspected impaired driver "who was driving all over the road" on North Broadway around 6:30 pm Friday.
The vehicle was located in the parking lot of the Silver Lake Shopping Center a short while later. Officers who went to check the vehicle found the driver passed out behind the wheel with the engine still running. They also found some heroin in the vehicle, which had been reported stolen in Prior Lake.
The woman was taken to jail and is facing multiple charges, including driving with a canceled license.
She was identified as 31-year-old Kirsten Hart.
LOOK: The Most Famous Actor Born Every Year