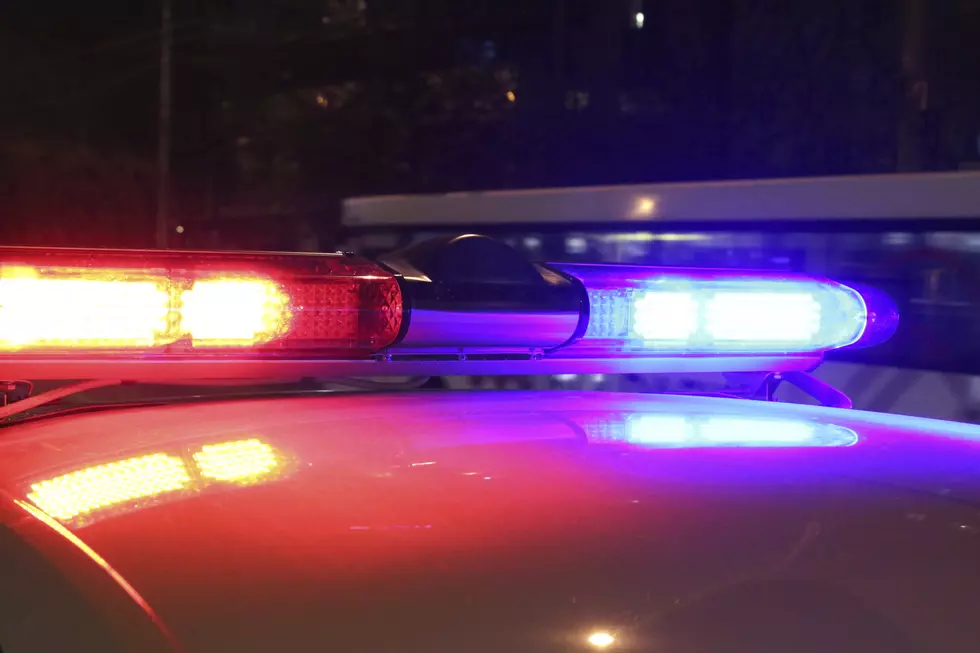 Shots Fired Outside Rochester Home
Alex_Schmidt
Rochester, MN (KROC AM News) - Rochester police officers were called to a northwest neighborhood Sunday to check reports of shots fired.
The call involved a home in the 2300 block of 15th Ave. NW and came in around 12:45 am.
A spent shell casing and a live round were found in the driveway.
There were no injuries reported and no sign of property damage.
Officers learned there had been a party at the residence and two groups of people showed up. The groups apparently had an earlier confrontation before arriving at the party.
A spokesman says those at the party were not very cooperative and no arrests were made.
News update:  Rural Olmsted County family escapes house fire.
10 Local Attractions that are Still Loved in Rochester
Rochester, Minnesota has many different attractions ranging from historical to outdoorsy. But many attractions, even though they've been around for a while, are still loved in Rochester.