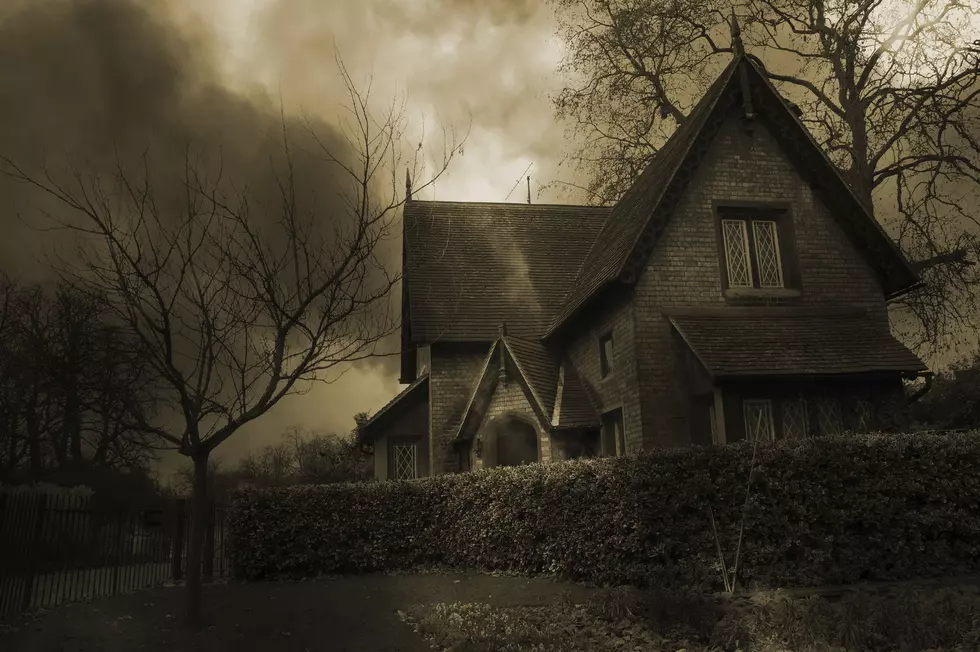 SE MN Haunted House Named Minnesota's Best For 3rd Straight Year
Thinkstock
Although it will be closed in 2020, the Monster Bash Haunted House in Harmony was named the Top Attraction for the third straight year from Minnesota Haunted House.
According to Minnesota Haunted House, Monster Bash Haunted House was named the Top Attraction in the state for 2019, which is the third straight year the haunted house was named the state's best.
The Monster Bash Haunted House raises money each year for the arts at Fillmore Central School District, specifically band, choir, theater, and fine arts. Each year, the Monster Bash Haunted House has a unique theme to scare thrill-seekers as they march through the Haunted House.
The Monster Bash started back in 2012, and you can get some reviews of the Monster Bash and just how awesome it is here and check some out below from Minnesota Haunted Houses:
"I have yet to go to a haunted house and actually be scared through more than a small chunk of it but This haunted house had me and my boyfriend jumping and screaming the entire time. It was a lot of fun and worth the long drive from Rochester. The wait in line can be long and there is a large area indoors as well so the line you see outdoors is very deceiving but it is well worth the wait. Can't wait to see what next year brings."
---
"We go to the Monster Bash every year and have never been disappointed! Each year is new and different, never the same! This years' night terrors was spot on from the monsters under the little boy's bed to the spiders and clowns, you name it and your fears were there! Can't wait to see what they come up with for next year!"
---
"Monster Bash did not disappoint! Another fantastic haunted house theme that was executed extremely well again this year! This years haunt had a creepy and fear based scare, different then some in the past. Will keep coming back year after year for this haunted house! Great cause and the actors in the entrance area, and outside keep you entertained while you wait. Thankful for the inside area to wait in line when it is cold."
10 Things Every Person From Wisconsin Thinks About Minnesota